Tilt and Turn Windows Surrey
Tilt and turn windows are an attractive and versatile addition to any home. Their dual functionality makes them ideally suited to high rise accommodation and upstairs or less accessible applications.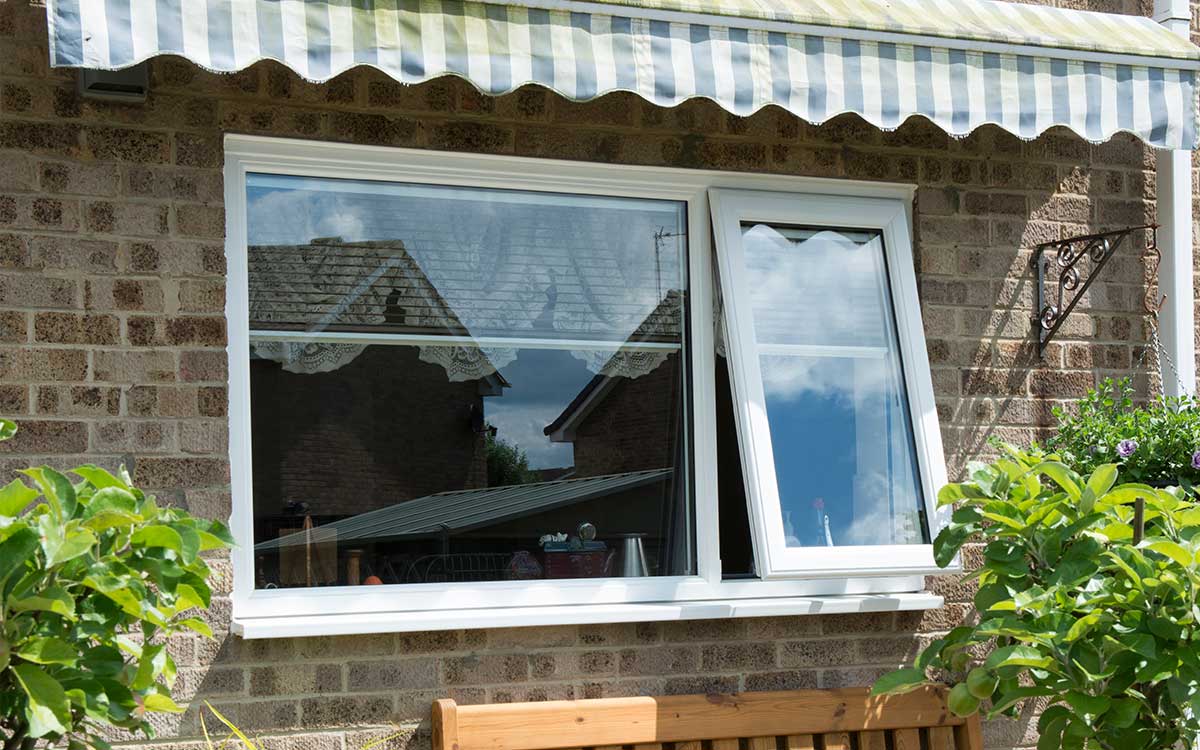 Why Choose Tilt and Turn Windows?
Simple to operate tilt and turn windows, as the name suggests, can be opened in two different ways. This makes them a practical choice for many home owners.
They also offer classic style and will give your property a sleek and modern appearance. We install UPVC tilt and turn windows, a truly technically advanced window product.
Easy Cleaning
One of the main reasons people choose tilt and turn windows is for the easy clean functionality. You can turn the windows fully so that you can clean both faces of the glass from inside your home. This is why they are the perfect option for high rise flats or instances where the outside pane is difficult to access.
They are also low maintenance as all that is needed to keep them looking shiny and new is a clean with soapy water. They will never rot, peel or warp and it is unnecessary to sand or paint them. They are truly a practical and versatile window solution!
Controlled Ventilation
The tilt function of our tilt and turn windows allows you to open them just a fraction to minimise ventilation. This can be perfect if you just want to allow a small amount of air into your property. You can also lock them in a ventilated position that you can allow air to enter your home whilst maintaining a high level of security.
Alternatively the windows can be opened fully to let in more air on warmer days. Of course, when the weather's cold and the windows are fully closed they will provide energy efficiency and prevent heat from exiting the property.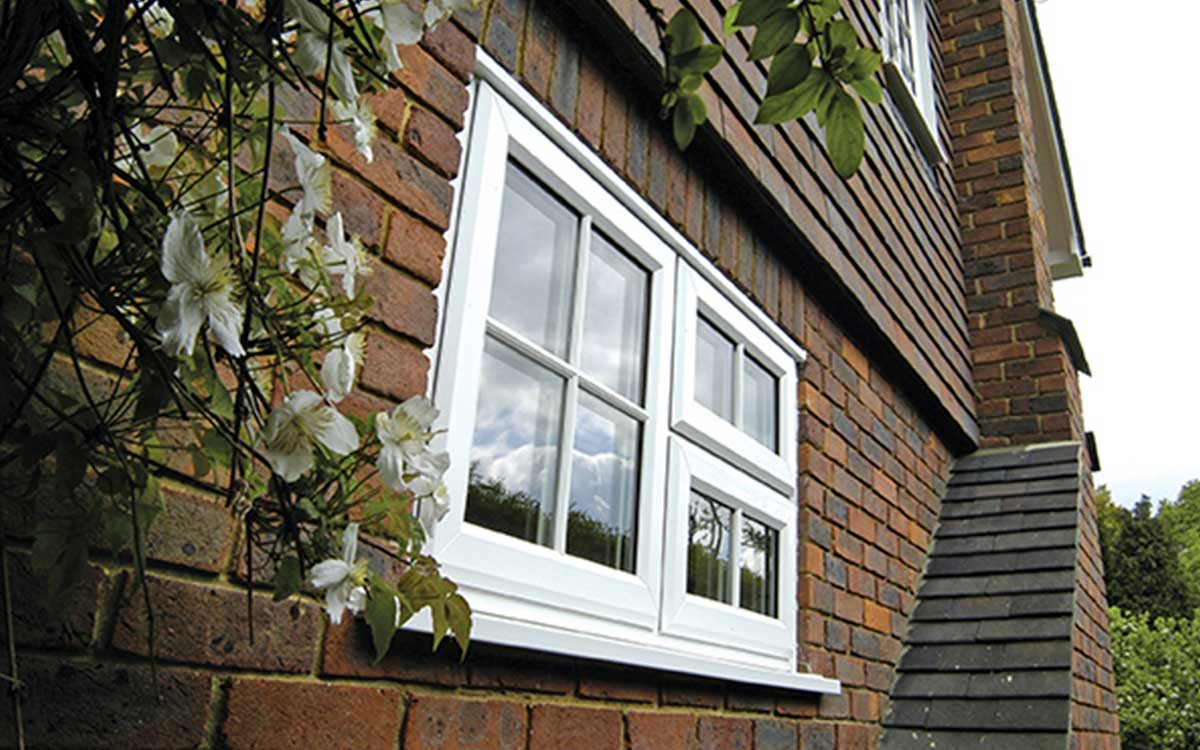 High Security
Our stylish tilt and turn windows are available with the latest high security locking systems allowing you to feel safe and secure in your home.
We've also included child restrictors and safe locking handles to make our uPVC windows safe to use by the whole family!
Fire Escape
As well as providing security, our UPVC tilt and turn windows can be effectively used as a fire escape. The side opening function will create a large enough aperture for you to use as an exit in the event of a fire.
Guaranteed for 10 Years
All of our tilt and turn window installations are covered by a comprehensive guarantee for 10 years. You will also receive a FENSA certificate once the installation is complete.
Contact Us
For more information on tilt and turn windows and how they can benefit your property please call us on 01252 444 365. We offer highly competitive prices on these versatile windows and we will be happy to give you a free consultation, provide you with a quote and show you a sample of our product.
Start your online quote today for Tilt and Turn Window prices in Surrey, or why use our finance slider below to see our fantastic double glazing finance options!