Orangeries
Orangeries are a fantastic way to add light and space without compromising your privacy. Unlike the conservatory, an orangery is a larger brick extension which will blend in subtly with your property.
Orangeries are hugely versatile and are often used as kitchens, dining areas, living rooms or even as guest bedrooms. Our trusted, market-leading installers Ultraframe deliver outstanding Orangery designs, perfect for any home.
Whether you require extra space for relaxation, entertaining friends and family or simply a utility area, we can offer orangeries to meet your exact requirements. We can help you create the perfect living space for your needs.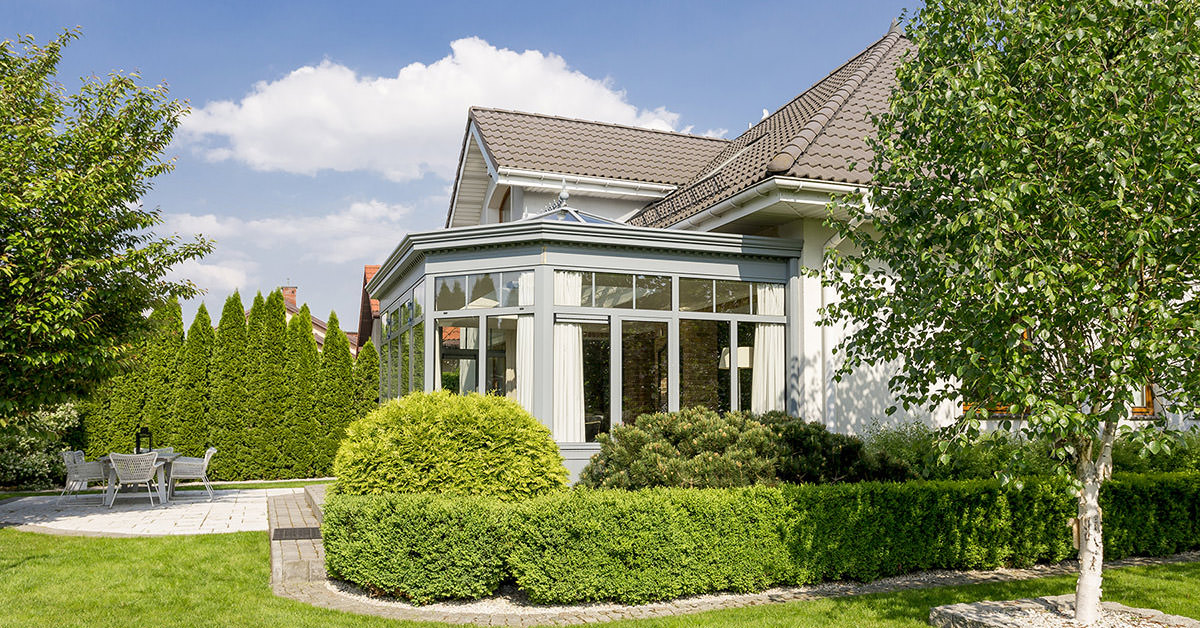 Efficiency
Orangeries are particularly well suited to South facing homes. Home owners worried about the affects of too much sunlight will be happy to know that orangeries provide effective protection. So if you are worried about receiving too much light from a conservatory, why not choose an Orangery instead?
Our orangeries are extremely efficient thanks to our innovative roof insulation. Stay cool in summer and warm in winter with our advanced roofing system.
Our modern orangeries combine the light and airy feel of a conservatory with all the practicalities of a brick extension. Not only will you benefit from natural sunlight and energy efficient double glazing but you will receive a versatile and stylish space to use all year round.
Design
Using our advanced software, we will bring your thoughts and ideas to life as we work on providing a visual draft of your orangery. We will continue working on your designs until you are 100% happy with what you see. Our company has both the experience and vision to create the perfect orangery for your home.
Colours & finishes
We have a wide choice of styles and finishes available. Your orangery can be tailored to your specifications. From the lighting to the exterior colouring, we take care of every little detail, making sure it meets your requirements.
Security
We place security as a priority on all our products which is why we provide an option of high security composite doors, complete with superior security engineering. Our products are designed to keep your home safe and secure.
Your Orangery Installation
Our orangery installations are quick and simple. We make sure that there is minimum disruption to the rest of the home. We use a highly advanced orangery system which ensures the quick assembly and smooth installation of your orangery.
10 Year Warranty
Our comprehensive 10-year warranty will provide you with the peace of mind you require.