Aluminium Windows
Durable, versatile and aesthetically popular, its not hard to see why our Smart aluminium windows are a favourite amongst home owners. A fantastic investment for your home, aluminium windows will provide you with the warmth and security you need, without having to sacrifice style.
The Advantages of Aluminium Windows
The most popular attribute of aluminium windows is of course their elegant and delicate appearance. These windows will provide you with a picturesque look, blending seamlessly with your property due to their ultra slim profile. For a sleek and smooth appearance, choose from our range of Smart aluminium windows.
Design
Our aluminium windows can be manufactured to your exact specifications including colour and finish. Please view our RAL colours.  Have it your way and choose from an infinite choice of colour options. With so many colour combinations available, we are confident we can have your aluminium windows looking as beautiful as the rest of your home.
Slim Profile
More glass and less frame means a better looking window. Our aluminium windows offer a greater glass surface area, perfect for the enhancement of natural light. They will also provide you with a greater view of the outdoors which is ideal if your house happens to overlook beautiful scenery.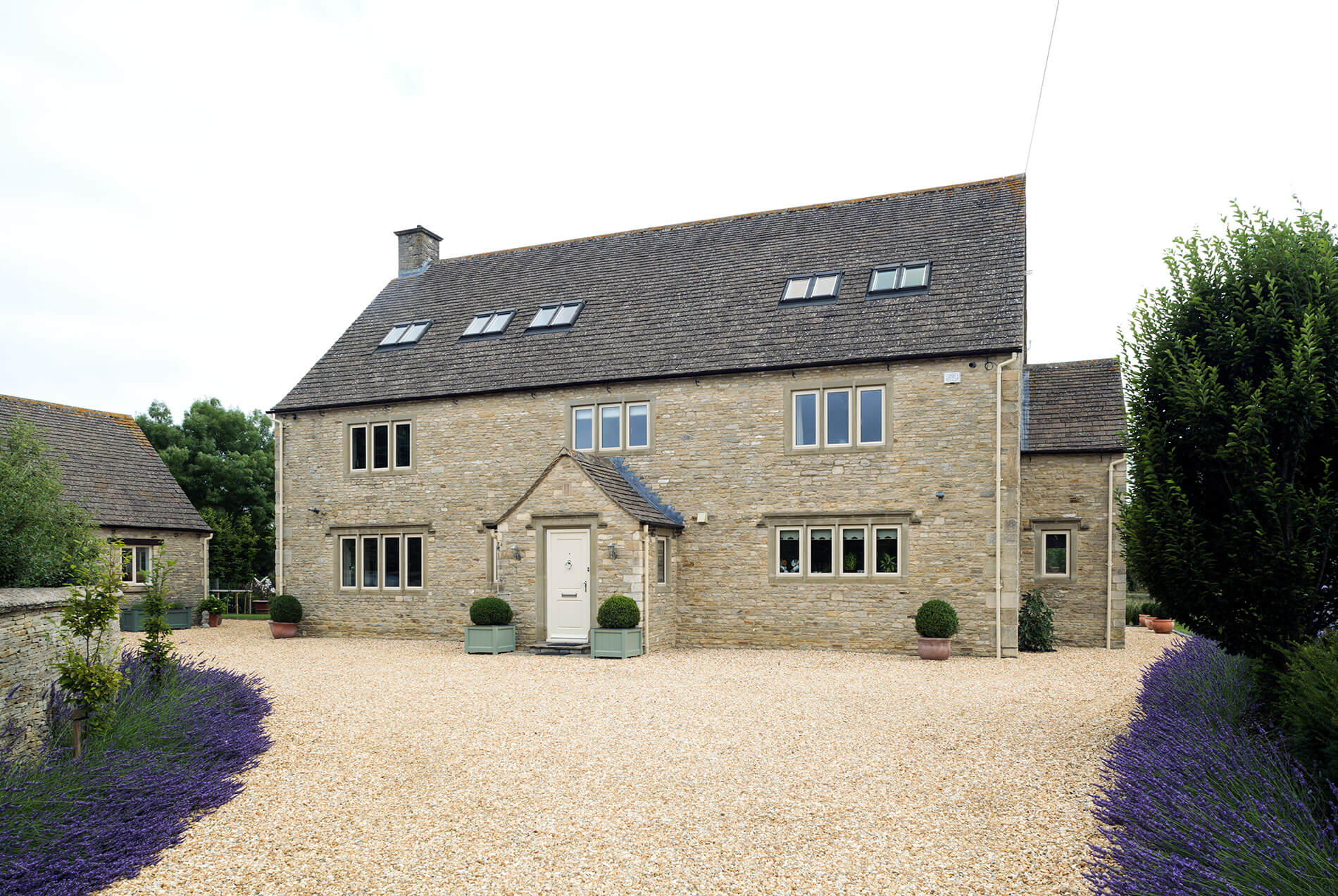 Energy Efficiency
Our aluminium windows have unrivalled energy efficiency. Energy rated, our windows exceed British energy standards. Our A rated windows will help reduce your homes carbon footprint, allowing you to benefit from an eco-friendly home – not to mention an improvement in your energy bills too.
Strength
Aluminium is incredibly strong. Aluminium window frames are notoriously hard to break into and combined with high security locks, these windows act as a successful defence against intruders. Their hard surface means they also resistant to any denting.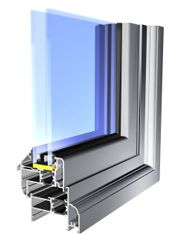 Low Maintenance
Our windows are highly resistant to weathering and can also resist a range of harsh weather conditions. Aluminium windows will not swell, crack or warp over time. These windows are highly durable and will retain their appearance and shape. Aluminium windows can last up to 30 years or more.
View the Brochure
Take a look at our brochure for the SMART aluminium windows that Jewel are happy to install to properties in Aldershot and the surrounding Surrey area.