Testimonials
At Jewel Windows, our commitment to customer service and care goes above and beyond that of other companies, and that is where our testimonials come in. Our company understands that in order to be the best, we must provide an exceptional service to our customers.
We offer a large variety of window replacements, doors and conservatories. Our stylish double glazing will transform your home, giving it a smart new look. Our double glazing styles are suited for a wide range of homes.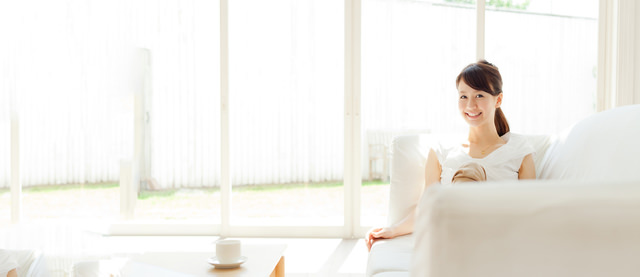 Checkatrade
As members of Checkatrade, you can see all our customer testimonials online. These are genuine reviews by our customers. Clients who have commented on our company and work have chosen to do so purely on the basis of their personal experiences with us. All testimonials are updated regularly and are even monitored by Checkatrade themselves.

Laura D'abreo
Good quality windows. Work completed to high standard on time. Very friendly and competent fitters.
Mrs Jan Moore
Polite, efficient and arrived on time. Cleaned up well afterwards. I am very pleased with the windows.
The Wills Family
Excellent service, polite and hard working. I would recommend this company.
Mrs Attwell
Very professional, no mess and on time.
Emma James
I had two living room windows fitted and the workmen were very competent and friendly. A+ score!
Mr Penfold
Excellent from first discussion to fitting, top quality staff and product.
Hook
A brilliant service and attention to detail, I wish I had used this company in the first place!
Ms Gallbraith
Jewel windows are a reliable company who provide a friendly, professional service, with no hard sell
Mr Penfold
Excellent from first discussion to fitting, top quality staff and product.
Mr Hutchings
Competitive price, knowledgeable, and a very good service.
Mrs Ashford
Efficient, tidy and friendly. Could not have asked for any better! Brilliant!
Mr Voller
I can not speak highly enough of this company, they were 100% in all areas.