Aluminium Doors
For superb quality, choose our aluminium doors. Strong, durable and highly resistant to corrosion, our aluminium doors are built to last and protect. The inherent strength of aluminium offers slim-lines with less frame and more glass. Our aluminium doors are a quality, low maintenance product.
We offer a premium range of aluminium bi-fold doors, French doors and patio doors. Our products come complete with a choice of beautiful glass designs, accessories and high security locks.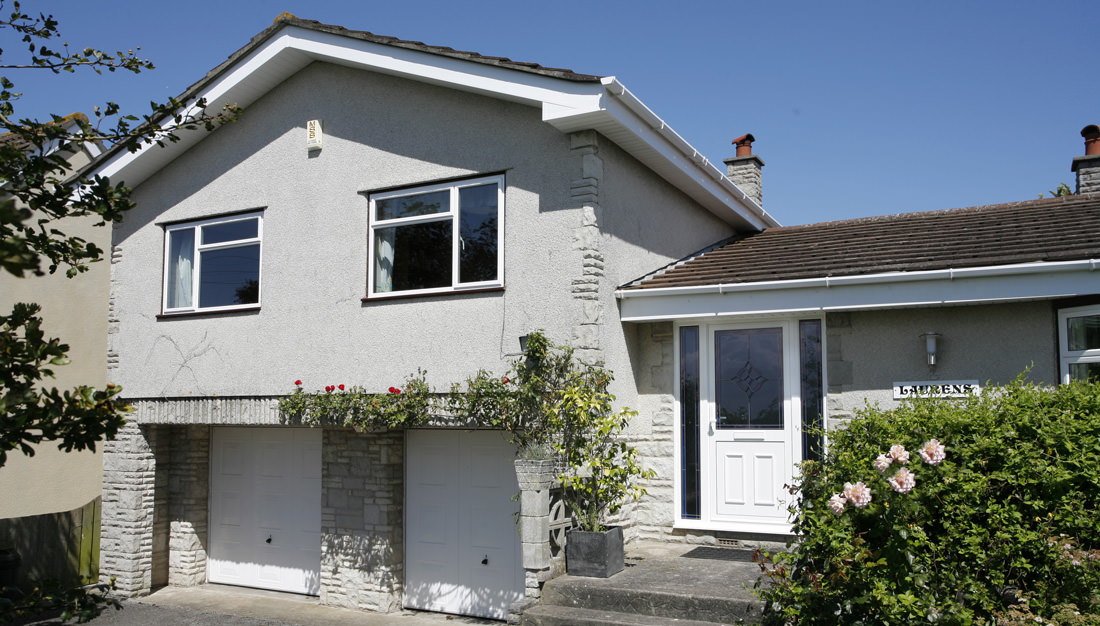 RAL Colours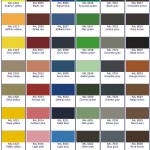 Choose from over 200 different RAL colours. Our aluminium doors can be specified in virtually any colour you want.
You can even have different colours both inside and out. Any colour you desire, we can match.
Good For The Environment
Sustainable and recyclable, aluminium doors are eco friendly and are made with little cost to the environment.
Energy Efficient
Our aluminium doors are highly efficient, helping you save valuable energy, allowing you to use it where you need it most. Our doors have been tried and tested to meet the best WER energy ratings. Designed to keep your home warm, our aluminium doors have great insulating properties.
Security
Aluminium is extremely strong and here at Jewel Windows, we only use the latest and best in high security locking systems. For those who require further security, we also have other hardware available.
Aluminium Bi-Fold Doors
Adding aluminium bi-fold doors to your home is a great way to improve your light, space and style. These slimline doors fold right back when opened, providing you with a seamless entrance between rooms or home and garden.
These doors have a modern and open plan feel. They are great for homes with small living areas, where space is limited. Bi-folding doors will create a sense of openness. Whether you use aluminium bi-fold days as a means of connecting rooms or making your property appear bigger, you couldn't do better than our premium brand.
Take a look at the SMART Visofold brochure for more information on aluminium bi-fold doors.
Aluminium Patio Doors
We can provide you with beautiful aluminium patio doors. Sliding patio doors are a charming alternative to French doors. A popular door style, these doors possess light enhancing capabilities and classic aesthetics.
Aluminium patio doors will not only brighten up your interior, but they will also make your room appear bigger, transforming the look and feel of your home.
Aluminium French Door
Aluminium French doors combine a large glass area and slim profile. Stronger, slimmer and much more stylish than the standard door, the aluminium French door provides a great view of the outdoors.
A slimmer framework means more light floods into the room whilst the large glass area offers a spectacular view.
Imagine these stylish entrances at a summer garden party, seamlessly linking house to garden. Our aluminium doors will offer the perfect finishing touches.
Contact us on: 01252 444 365