Did you know that there are over 7,000 double glazing installers in the UK? It's no wonder that finding the right installer can sometimes feel like a headache. We've put together this handy guide to help you make the right decision when it comes to choosing the best double glazing company for your Surrey home.
Whether you're looking for new windows, a front door or a house extension, you want to make sure you're putting your home improvement project in the right hands. Here are 10 ways to make sure you're choosing a high quality installer to carry out your project:
Do They Have a Website and Contact Method?
This may seem like an obvious one, but if an installer has a website, it's a good indication that they are an active company who has spent time and money ensuring they have an online presence and can be easily contacted by homeowners.
Normally, a reliable company will offer an easy way to contact them, such as providing a phone number, email address or having a contact form on the website.
How Many Years of Experience Do They Have?
Years of experience are a good way to tell that an installer is long established. If the company has been around for over 10 years, this is a good indication that they are a trusted and quality installer.
Not only this, but it also means that many people at the company will have lots of experience in carrying out installations in homes and properties throughout the country. This means you can be more certain the installers are qualified to carry out your project to the highest degree, with a wealth of knowledge of the products and the industry.
Look for Product Guarantees
Product guarantees are a good indication that the company you are looking at offers great products that are designed to last. It gives you complete peace of mind that even in the instance that if there is a manufacturing fault in your windows or doors, that you won't have to worry about the expense of replacing or repairing them. The company has faith in the products they install.
Here at Jewel Windows, for example, we offer comprehensive 10 year guarantees to give our customers complete peace of mind. We are committed to only installing the highest quality products to Surrey homeowners with complete peace of mind.
Take a Look at Reviews & Listings
Most high quality double glazing installers will have reviews somewhere online other than their own website, which is one of the most reliable ways to check if a company is high quality and trusted. Many double glazing installers will have reviews on company sites such as Checkatrade, Trustpilot or Which?. Taking a look through reviews on these third party site should give you a good indication of previous customer experiences with the company.
Look for Accreditations and Recognised Badges
Within the double glazing industry, there are several accrediting bodies that determine the quality and professionalism of companies who install windows, doors and conservatories. Many of these accrediting companies will assess installers for their competency and issue them with a badge or certificate.
Make sure to look out for FENSA, Certass and GGF when looking at double glazing installer websites. You can view all of Jewel Window's accreditations here.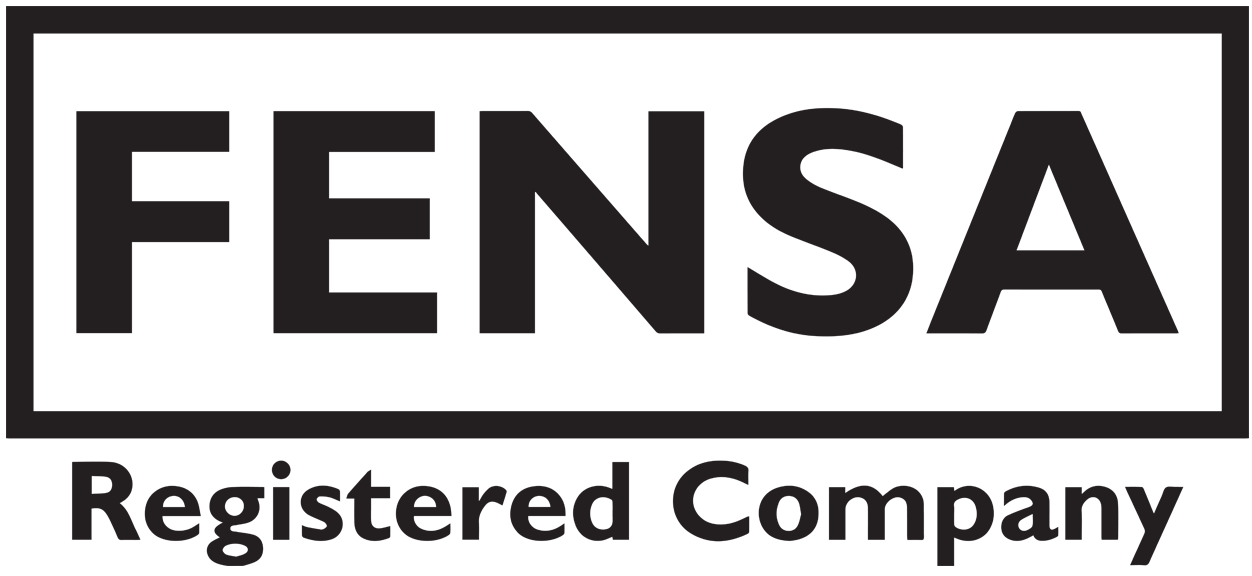 Look for Previous Installations or Case Studies
Many good double glazing installers will be proud to showcase their work online in the form of case studies or image galleries. This is a great way to see if they carry out good quality work and assess the images they upload for yourself.
Written testimonials from these customers are also a great way to get an all round picture.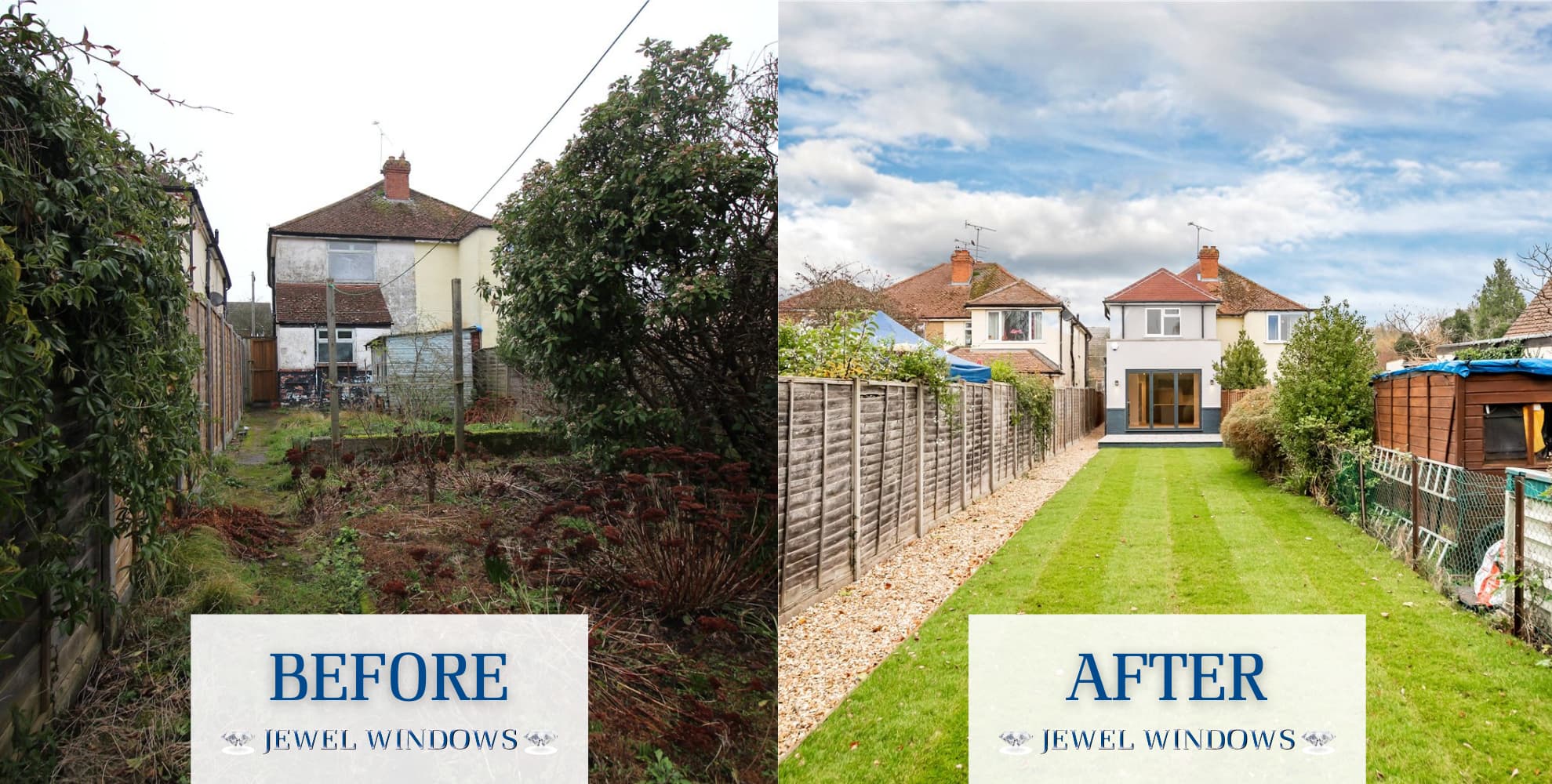 Make Sure You Know Who is Completing the Installation
Many homeowners may not be aware of this, but some double glazing companies hire external contractors to complete installations on their behalf. This can be risky and can result in undesired outcomes if the work isn't carried out to a high degree.
It is always better to find a company that has a dedicated team of installers that are familiar with the company and the products they are installing.
Are They Active on Social Media?
Often, a double glazing company who shows some activity on social media is a good sign that they are an active and trustworthy company. If they are investing time and money in their social media, it's a good indication that they are actively connecting with customers and showing genuine interest in building relationships with homeowners.
Can You Customise Your Windows, Doors or Extension?
Most high quality suppliers these days offer a wealth of customisation options when it comes to windows, doors and conservatory products. This is because not all homes are the same and every homeowner has different preferences.
Finding a company that offer a wealth of customisation options is a great benefit that means you can be sure your installation will meet all the requirements you are looking for.
Honest and Competitive Prices
Look for a company that is transparent and competitively priced. Make sure that when you receive quotes from any double glazing installer that there will be no hidden fees later down the line.
Here at Jewel Windows, we are proud to be honest and competitive. Our online quoting tool is designed to allow homeowners the option to tailor their windows or doors to their exact specification and receive a comprehensive quote based on that criteria. Why not give it a go?
We hope that this guide has been helpful in informing your decision in choosing a double glazing installer. Here at Jewel Windows, we are trusted and reliable installers covering Surrey and the surrounding areas. We proudly meet all 10 of the criteria listed above, so if you are looking for an installer in Surrey, Jewel Windows are a great company to trust.