Jewel Windows were delighted to be a part of this stunning home transformation in Aldershot during the national UK lockdown in 2020. Just like many other homeowners during this time, this property owner was looking for a complete makeover for this house on Boxall Lane.
Before we go to work on this property, the building was looking very run down and was certainly in need of a bit of love. Luckily, we were on hand to supply and install a fantastic range of exceptional double glazed products that would take this property from eye-sore to eye-catching!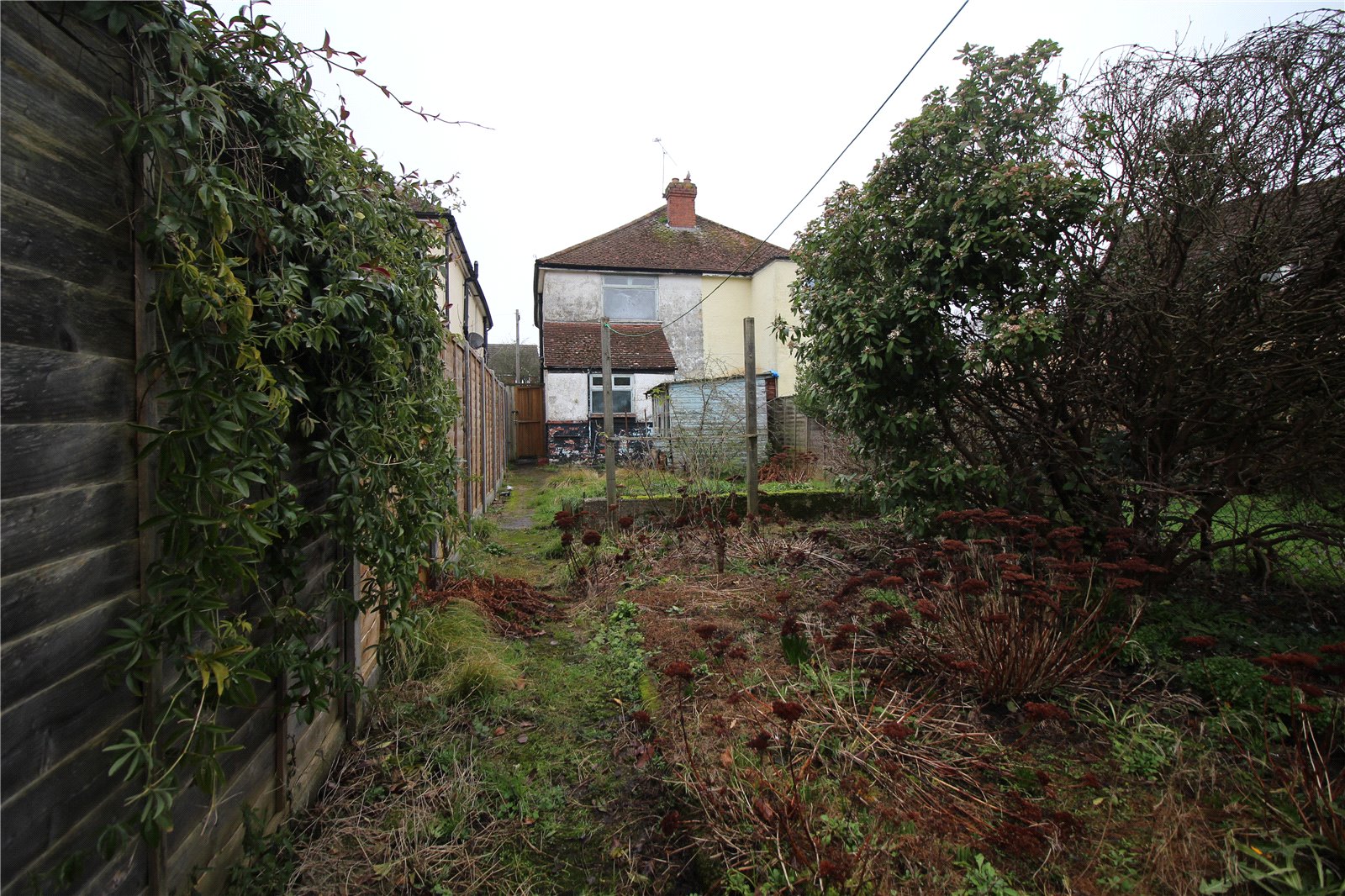 What a transformation! The property was fitted with 10 excellent uPVC windows from Halo, renowned for delivering excellent thermal performance and style. Unlike the frames that were previously fitted on the house, these windows give the property a cleaner, modern and attractive finish that will be easy to maintain for many years to come.
Not only this, but opting to upgrade to our high quality uPVC windows means that this Aldershot house will have more enhanced security and outstanding thermal performance, helping the homeowner save money on their heating bills!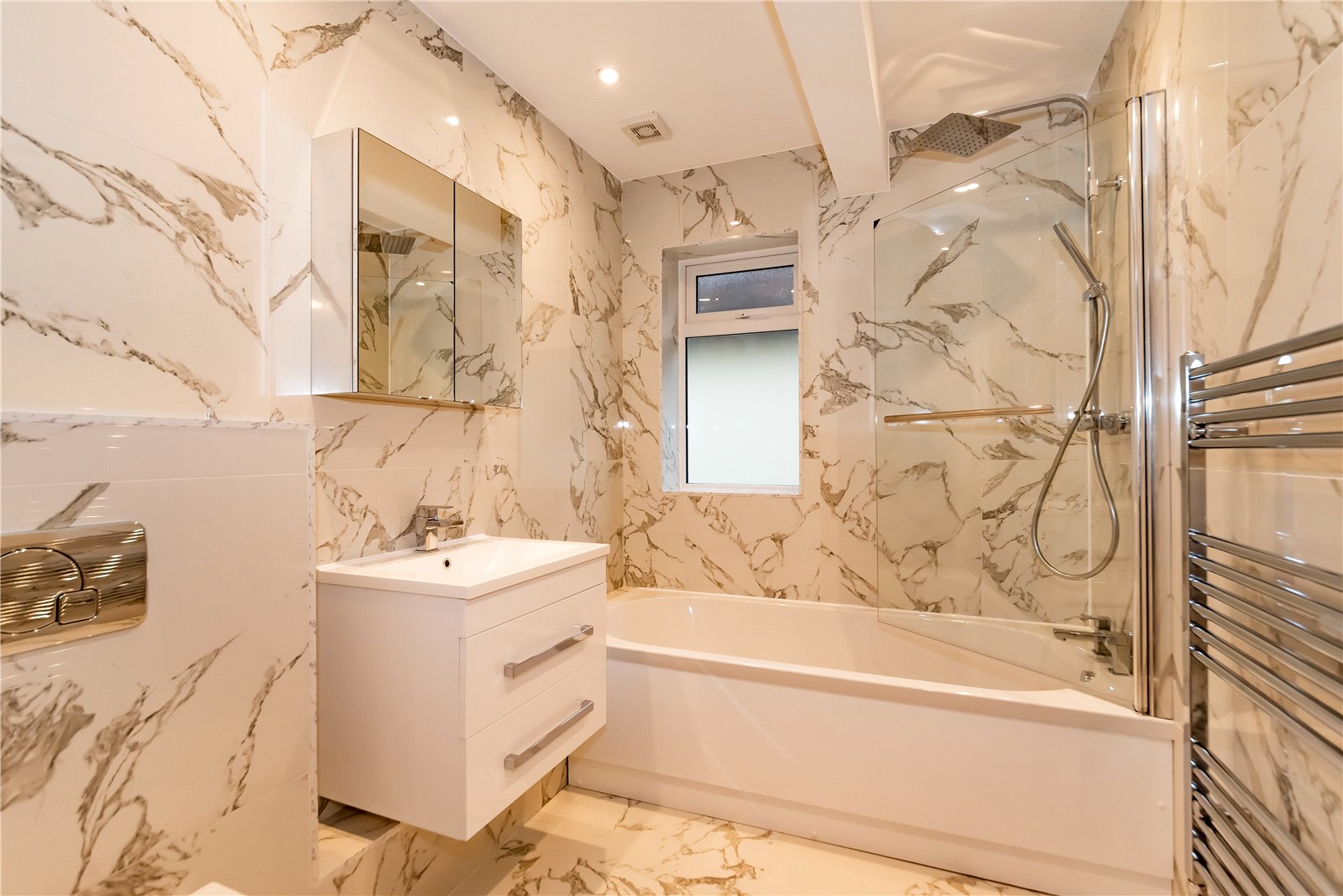 At Jewel Windows, we recently started offering XtremeDoor as part of our composite door offering, and this property owner opted for a stunning York composite door with a side panel. One of the many benefits of these composite doors is that not only do they add style and character to any home, but they are super solid and offer excellent security benefits.
Though uncommon, most home intruders will try and access a house from the front or back door, so security is everything. When this property owner opted for XtremeDoor, they opted for a super secure way to protect the home. The door even receives a Secure by Design accreditation for complete peace of mind that the house is safe and secure.
One of the most eye-catching parts of this build in the brand new aluminium bi-fold doors from Smart Aluminium. Bi-fold doors are one of the most elegant ways to connect your home and garden. They open in a concertina fashion and create a seamless transition between inside and outside.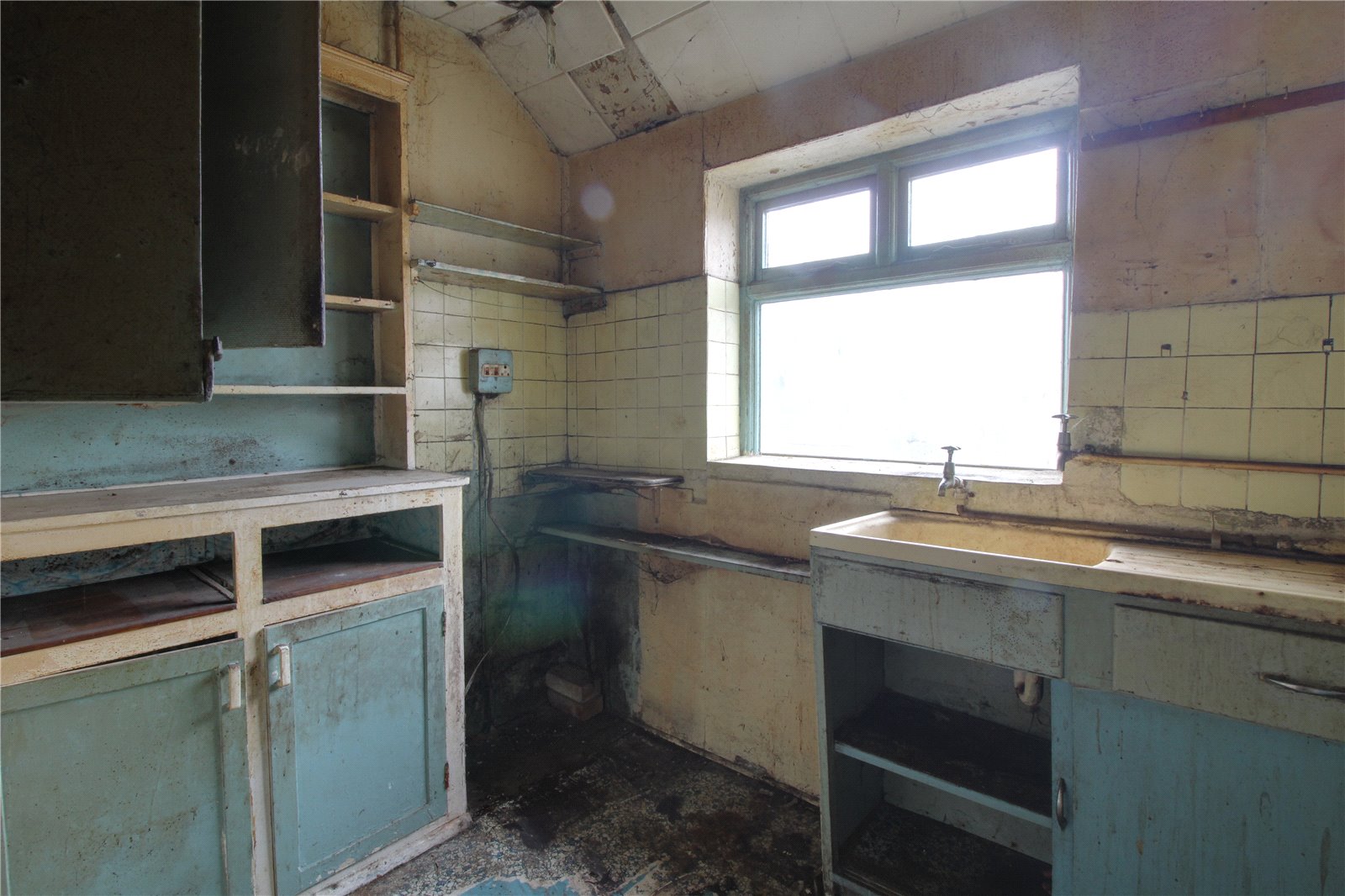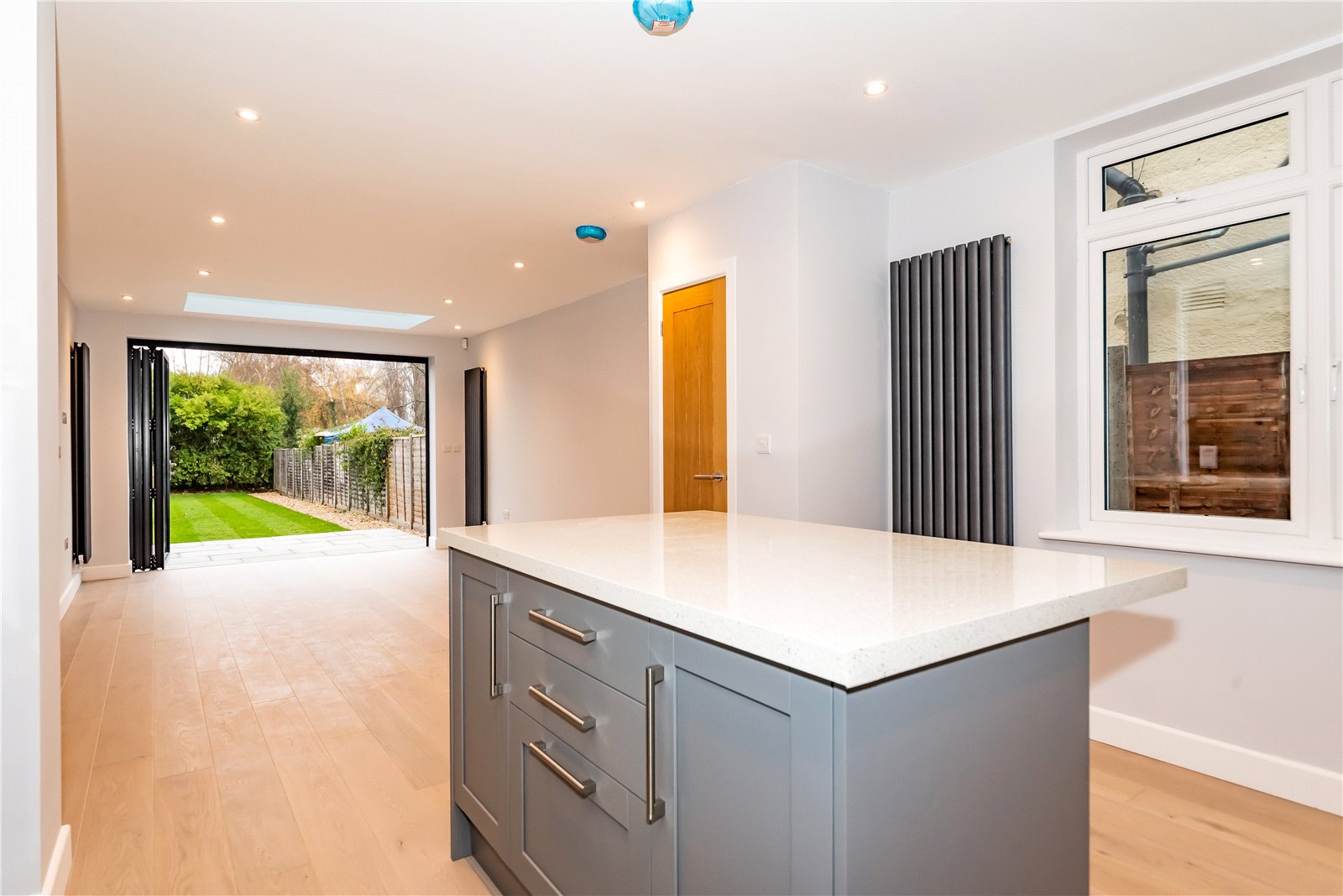 Aluminium is one of the highest quality and most robust profiles any property owner can opt for. Due to its long lasting properties, aluminium bi-fold doors will look and perform at the top of their game for many years.
With the stunning new patio installation, the proud owner of this property will be able to relax in the garden or dine out on the patio in style, helping them make the most of spending more time at home. The Smart Visofold 1000 is also available with a low threshold option, meaning that if you are looking for similar style doors for your own home, they can be tailored for wheelchair users!
The enhanced security provided by the bi-fold doors means that this home is super secure from the front door to the back. The security features meet PAS 24:2012 standards for complete peace of mind.
The Boxall lane house was also fitted with a stunning Atlas roof lantern. Our Atlas roof lanterns are an impressive skylight option that create a beautiful focal point in any property they are installed in. This high performance lantern certainly have the house an added wow-factor for a totally modern look that is unique and stylish.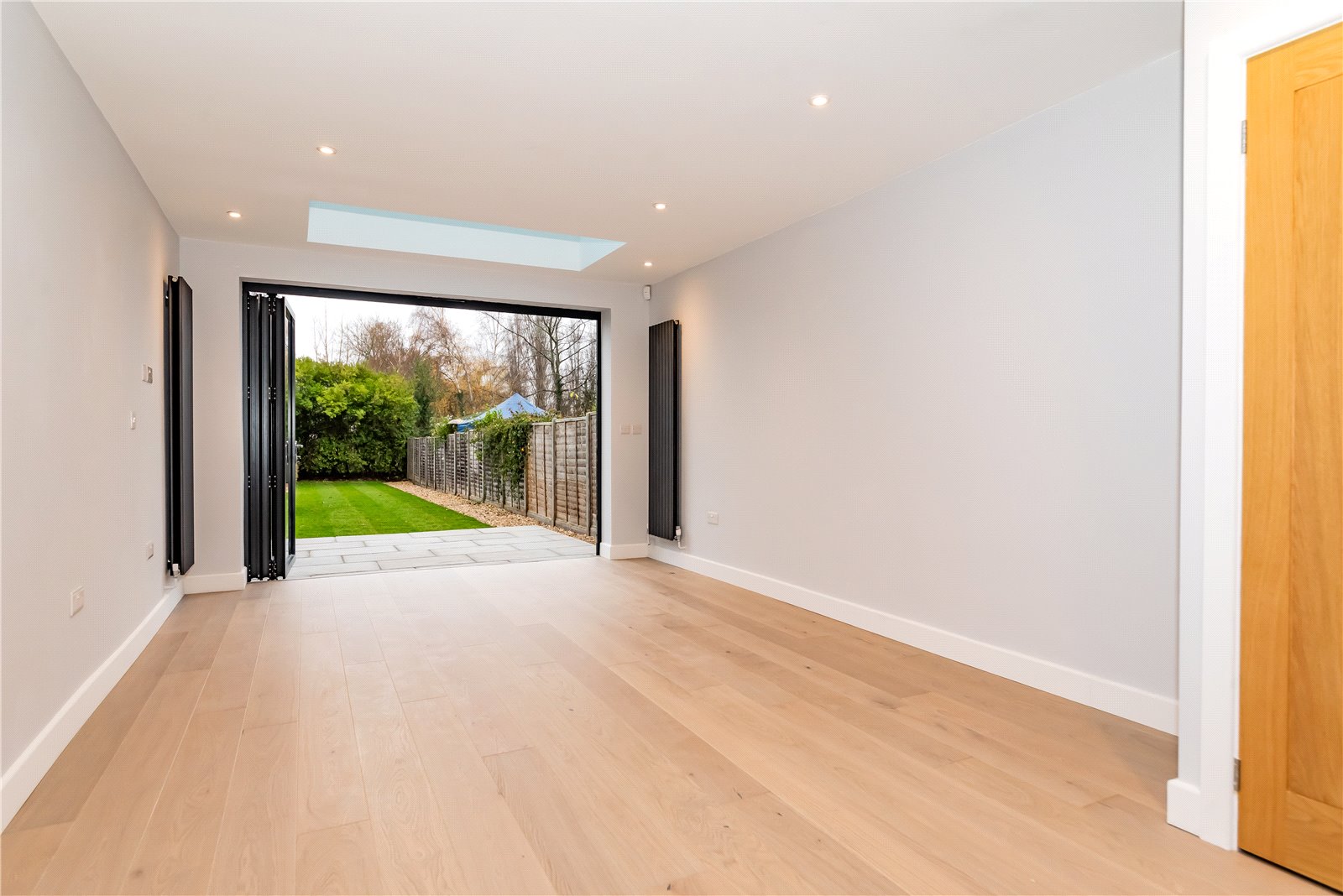 If you have been inspired by this amazing house transformation in Aldershot, why not contact the team at Jewel Windows today? We can help you on your way to transforming even the most run down property into an architectural masterpiece!
Contact us today on 01252 444 365 or better still, try out our online quoting engine .