Refresh Your Home with Cutting Edge Sash Windows in Aldershot
If you are looking for stylish sash windows that complement and enhance the beauty of your Aldershot home, then Jewel Windows have a range of options to meet your needs.
Our energy efficient and incredibly secure windows are a popular choice for many homeowners. They have a traditional appearance, making them ideal for replacement timber windows.
Jewel Windows offer a range of sash windows to meet your needs. Whether your property is a new build in need of some character or a heritage home where authenticity is required, our collection has the perfect match for you.
Take a look at our handy guide to the sash windows we offer in Aldershot and discover the features and benefits they offer for your home improvements.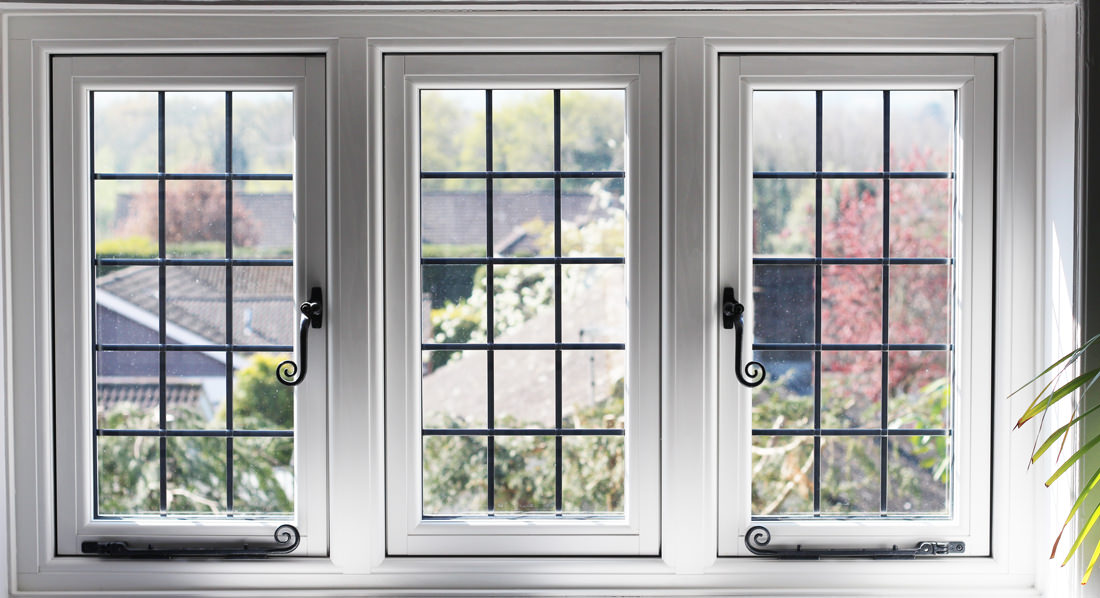 Choose Your Perfect Sash Windows in Aldershot
Our windows come from The Rose Collection. These superior windows are available in three distinct options, making sure that you can find the perfect mix of features, performance and price to meet your needs.
Our fantastic Roseview sash windows are a true leader in the double glazing industry, offering superior all round performance, durability and beauty.
When you choose your ideal windows from the collection at Jewel Windows, you will benefit from the very best there is for your home improvements.
Expert Installation of Sash Windows from Jewel Windows
Our double glazing installation teams are made up of experienced engineers, ensuring that you benefit from perfectly fitted windows every single time.
The experts we employ will take the utmost care throughout the installation, and have been trained in the latest techniques to ensure that whether your home is 10 years old or 100 years old, your new windows are installed perfectly.
We pride ourselves on superior customer service, and our customer satisfaction is superb. Our products are exceptional, as are our installations. For outstanding all-around quality, choose Roseview sash windows from Jewel Windows.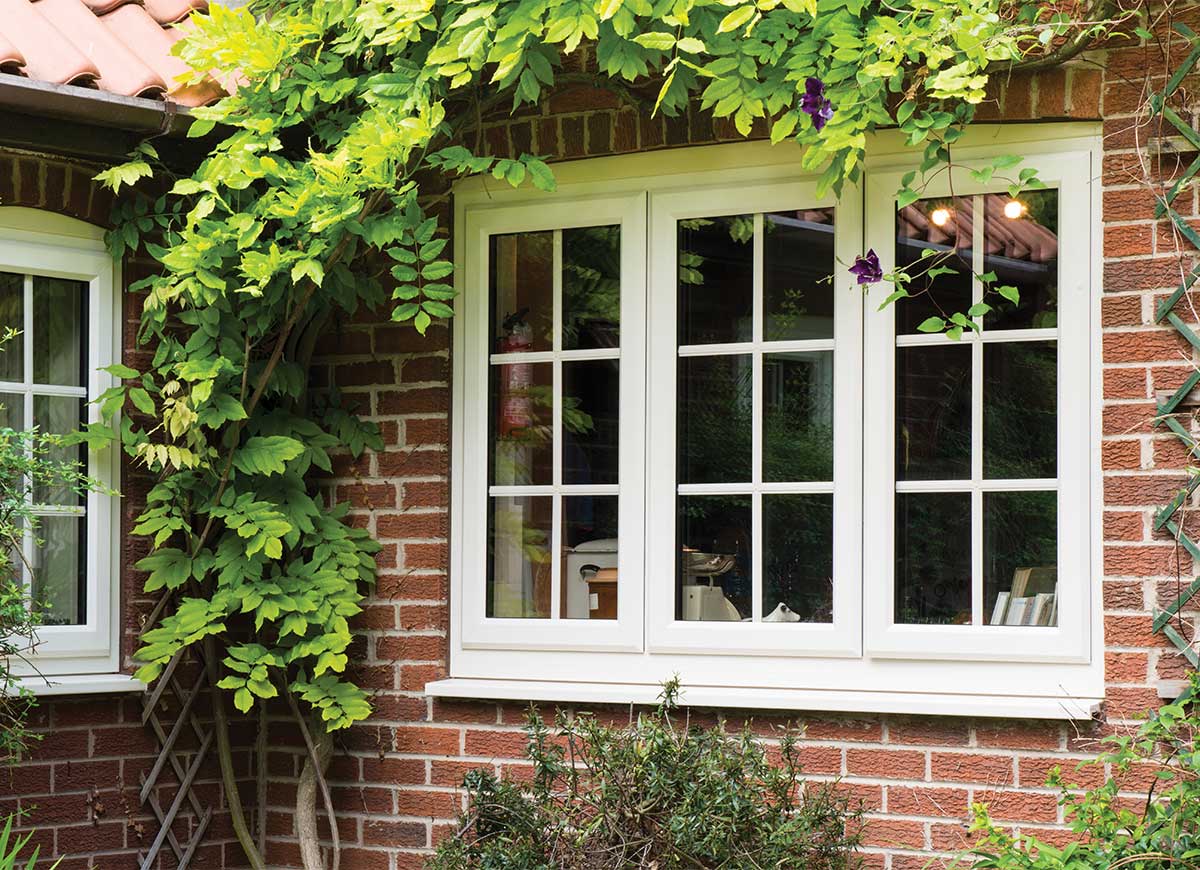 Charisma Sash Windows in Aldershot
Our Charisma sash windows are one of the most cost effective double glazing options we offer. These windows have a high-performance opening mechanism, designed to last, and a heritage appearance that meets the needs of most customers.
They can be finished in a selection of colours and woodgrain foils, and tailored with hardware and accessories to complement your property's style. You can even choose to add Georgian or astragal bars for enhanced realism in the design.
These windows are a great choice for any type of property, from new to period, making them a versatile choice for your home improvements.
Heritage Sash Windows in Aldershot
Our Heritage sash windows provide a more authentic home improvement to enhance the charm of your Aldershot property.
These beautiful windows came in a wider range of finishes. This includes a deep bottom rail, external putty lines as well as run-through sash-horns.
Our stylish windows offer exceptional security performance, and can even be upgraded to meet the requirements of Secured by Design. This gives you elevated security performance.
They feature advanced technology, providing a tilt function which gives you brilliant access to safe ventilation as well as for easy cleaning.
The Heritage collection of  windows is an advanced design, capable of meeting the needs of any modern homeowner.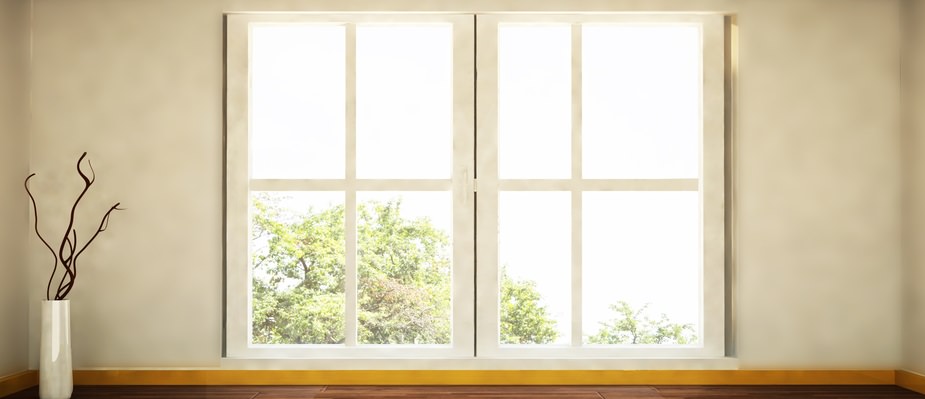 Ultimate Sash Windows
If you are looking for sash windows which offer complete authenticity and are almost impossible to tell apart from traditional timber, then the Ultimate collection is the perfect option for your Aldershot home improvements.
These stunning windows are enhanced with mechanically jointed profiles, flat putty-style glass lines and period astragal bar designs. Every intricate detail of period windows is taken into account in our Ultimate sash windows.
In fact, these exceptional windows have even been accepted for replacement windows in conservation areas, they are that exquisite. The stunning woodgrain foils we offer are fantastically realistic and you can choose from countless RAL spray colours.
Our Ultimate sash windows offer fantastic thermal performance, outstanding long-term operation and incredible security, making them the preferred choice for replacement windows across Aldershot.
Low Maintenance Sash Windows in Aldershot
Our Roseview windows are the perfect choice for cost effective, low maintenance home improvements.
Unlike traditional wooden windows, these stunning designs will never need extensive upkeep, nor will they ever split, rot, warp or fade.
They are precision engineered to offer many years of exceptional beauty and operation with only the occasional clean required.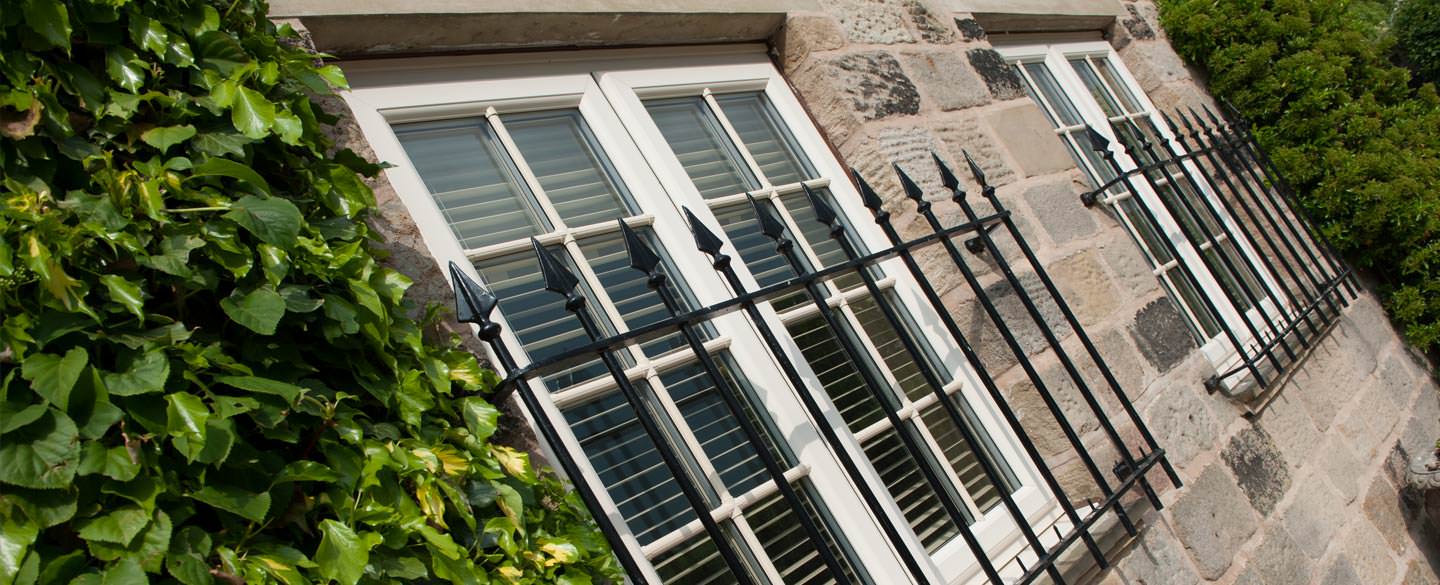 Sash Windows Prices in Aldershot
Our sash windows prices in Aldershot are fantastic, offering you great value for money for your home improvements.
Our online quote service gives you access to a personalised guide price, or contact us for more information.