As a homeowner, you may be worried about the rise in energy prices. Soaring gas prices have burdened us with increasingly costly energy bills. For many homeowners across the UK, this increase in bills is leading to fuel poverty.
In 2019, government reports found that an estimated 13.4% of British households were living in fuel poverty. In 2021, that number had gone up to 2.5 million, with numbers jumping up even further this year.
One way to tackle this form of poverty is to improve the way your home performs. Unfortunately, Britain ranks as having some of the least energy-efficient buildings in Europe. This is largely down to poorly constructed and badly insulated homes.
Save hundreds of pounds on your energy bill with our expert advice and fantastic tips. We will let you know what you can do to save electricity and gas plus reduce your carbon footprint by making your home more energy efficient.
Install Double Glazing
Depending on the materials used and the quality of the installation, around 18 to 25 percent of heat can be lost through the windows of a house. This means your energy bills could be higher as the warmth generated from your central heating will be lost through underperforming double glazing.
Double glazing is crafted using two panes. The layer of air between these sheets plays a valuable part in insulating your home alongside the additional panes of glazing. They are significantly more effective than single glazing alternatives.
Double glazing is effective in making your home more efficient because glass is a fantastic conductor of heat. The air pocket between the two glazed panes creates a barrier against the outside world. This reduces the transfer of heat and keeps your space comfortable all year round without the reliance of your central heating.
In winter, the inside of a building with double glazing installer is warmer as draughts are excluded and heat is retained. In the warm summer months, the extra layer of glass on double glazing helps to reduce heat UV rays.
This is also the case for the window frame. Unlike single glazing, double glazed window frames provide more space to include an insulating framework. Including airtight seals with air chambers throughout.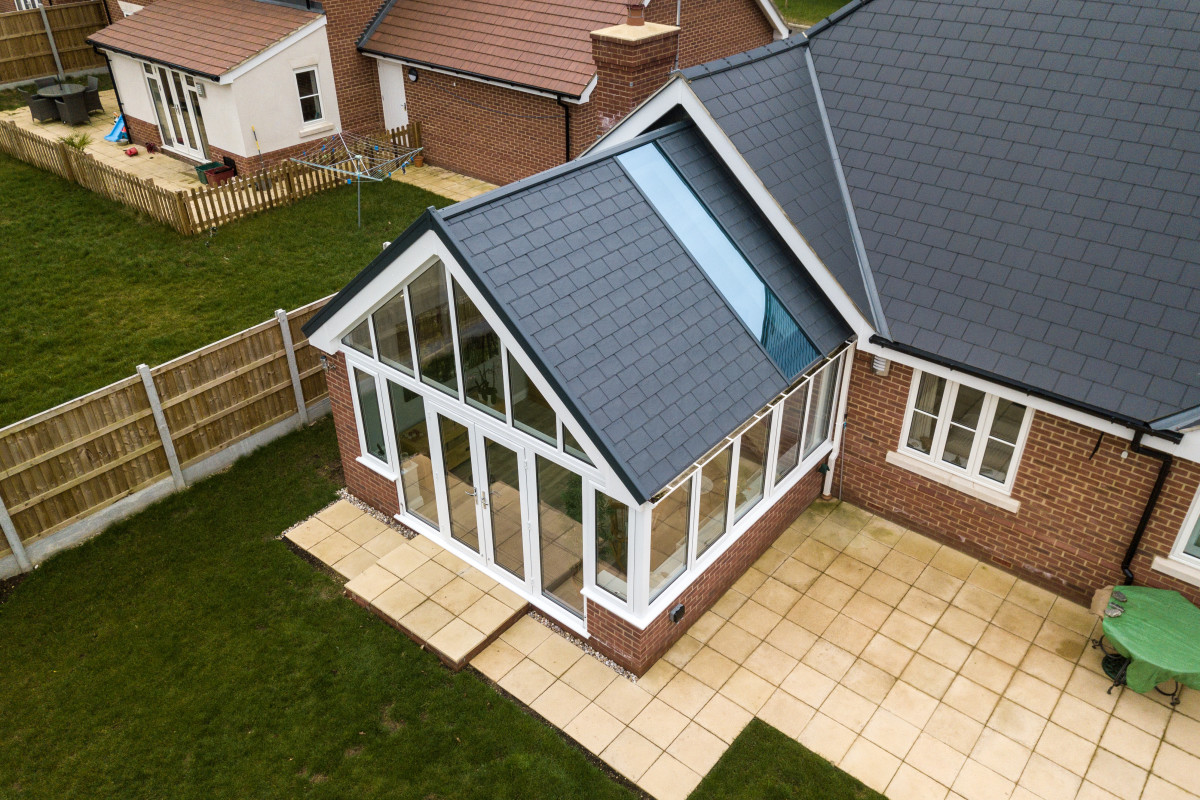 Improve Insulation
The best way to lower your energy bills is to better insulate your home. Investing in new windows, doors and other double glazed solutions is a fantastic way to improve the energy efficiency of a space. Modern double glazing , which we install as standard in our home improvement solutions, works to keep heat within your property so you can rely less on your central heating.
At Jewel, we offer a wide selection of energy efficient double glazed windows and doors. Crafted with premium materials and advanced technology, these installations can help homeowners tackle rising energy prices. Innovative weather seals work to minimise draughts, keeping your home cosy all year round.
Our range of windows and doors also feature high quality double glazing with a low-E coating and an argon gas filled gap between panes. Low-E coating works to block out harmful UV rays that can fade your furniture, whilst letting infrared and visible light in. When combined with the argon filled chamber, your home will stay warm in the winter months and cool in summer.
Our range of uPVC installation also features a multi-chambered profile. This means that the profiles contain pockets of air. These pockets work to trap heat, eliminating cold transfer helping heat stay inside. Your new installation will essentially act as a barrier, protecting your home from cold and wet weather.
We also offer a range of premium aluminium home improvements which have been designed to have an innovative polyamide thermal break installed as standard. This advanced thermal break actively works to minimise heat loss so you can enjoy low u-values and market leading levels of home insulation.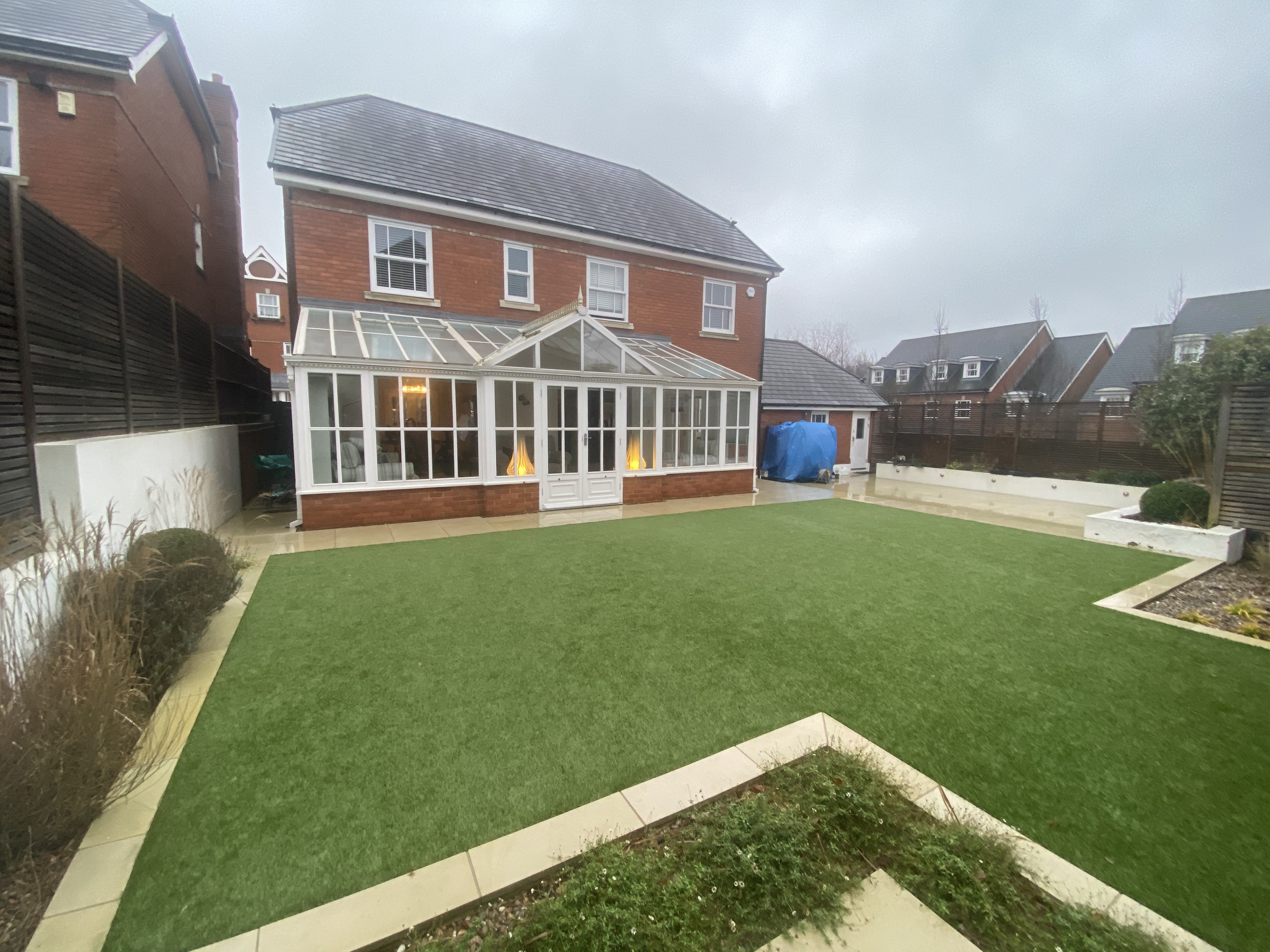 Renewable Energy
As well as better insulating your home through premium windows and doors you can also keep your energy bills down with renewables. Jewel Renewables can offer our customers a range of market leading solar panels and heat pumps.
Solar panels can help homes and businesses generate their own electricity and rely less on existing power sources. Featuring all weather technology, our selection of premium solar panels even works in low light conditions and has been developed to deliver a high yield per surface area.
We also offer heat pumps, which can be used to replace a fossil fuel boiler. Highly effective, these air to water heat pumps regularly reach 300% efficiency, over three times more than traditional boiler alternatives. With both renewable energy options, you can save money and minimise your carbon footprint.
To find out more ways to save money on your energy bills, get in touch with us today. We will be on hand to offer impartial advice and help your home perform to the highest level. Please leave us a message via our online contact form or call us on 01252 444 365.