Double glazing, no matter how well made, can't last forever. Like everything in life, they have a shelf life, even when sourced from leading companies and installed by professionals. In general, double glazing will last between 15 and 20 years on average.
How long your double glazing actually lasts being it needs replacing will depend on a variety of factors including the materials used on the profile, the weather conditions and how well you care for your double glazing.
If you have double glazing windows and doors installed in your property, you need to be aware that they will need to be replaced. If left, they can seriously affect how your home performs and how much it costs to run. Luckily, you don't need to rely on guesswork as there are a lot of crucial signs which will let you know that your double glazing needs replacing.
Are There Draughts?
One of the key signs that your double glazing needs replacing is that your home is harder to keep warm. Older windows and doors can get draughty, this is because the seals around the double glazing has worn away. Draughts will come through the gaps in the brickwork of your home and the sealants will naturally wear away over time.
Although you can simply replace the weather seal, it may be more cost-effective in the long run to replace your double glazing completely. Draughts won't just make your home colder but it means the warmth generated by your central heating will be wasted.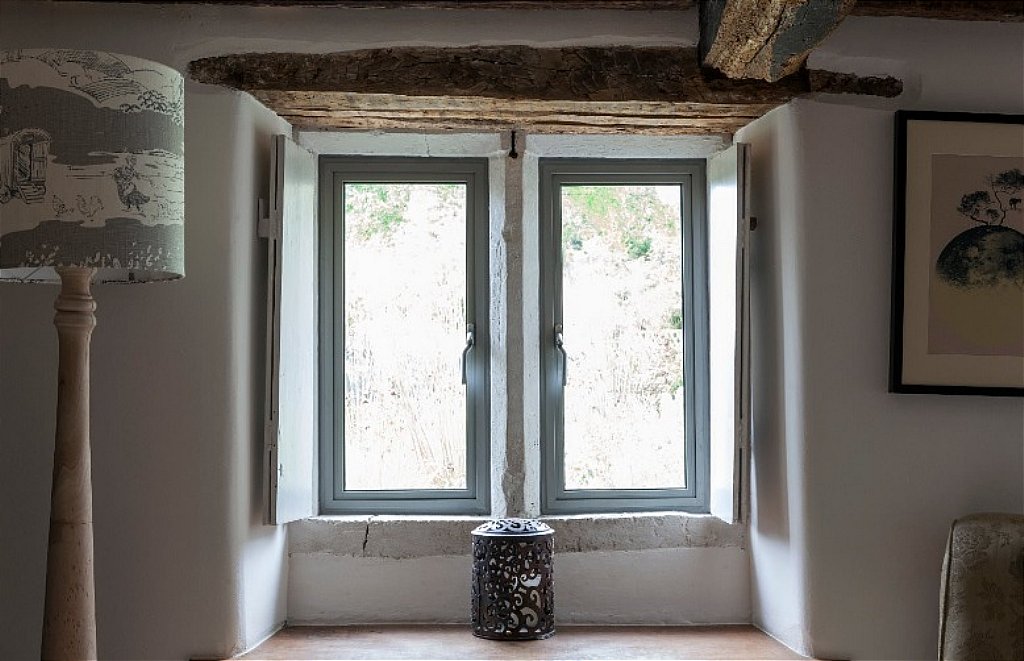 Chips Or Cracks In The Window Pane
An obvious sign that any homeowner can spot that their double glazed need replacing is chips and cracks. There are obvious to the naked eye and can really compromise the look of a building.
Chips or cracks in the double glazed windows pane can cause leaks, draughts and even condensations. There is no real way to rectify this problem other than to replace your window or door. Chips and cracks will only get worse with time and wear.
Rise of Condensation
Condensation is more than just an inconvenience; it can be detrimental to your home and your health. Condensation is the process of vapour or gas transforming into liquid. When the temperature of glass falls below the dew point temperature of the air in the surrounding area. The water vapour found in that air will turn into those droplets of water we call condensation.
Condensation happens in muggy heat and cold conditions. It may seem a minor issue, but it's actually a sign that the seal between the two sheets of double glazing has developed a leak. It means the gas cavity is no longer sealed between the two panes.
In small amounts, most people should be okay but if the condensation is allowed to build up in your home and mould begins to form, it may cause health issues. This is why it's important when condensation becomes a minor problem you resolve it before it becomes a bigger and more expensive issue.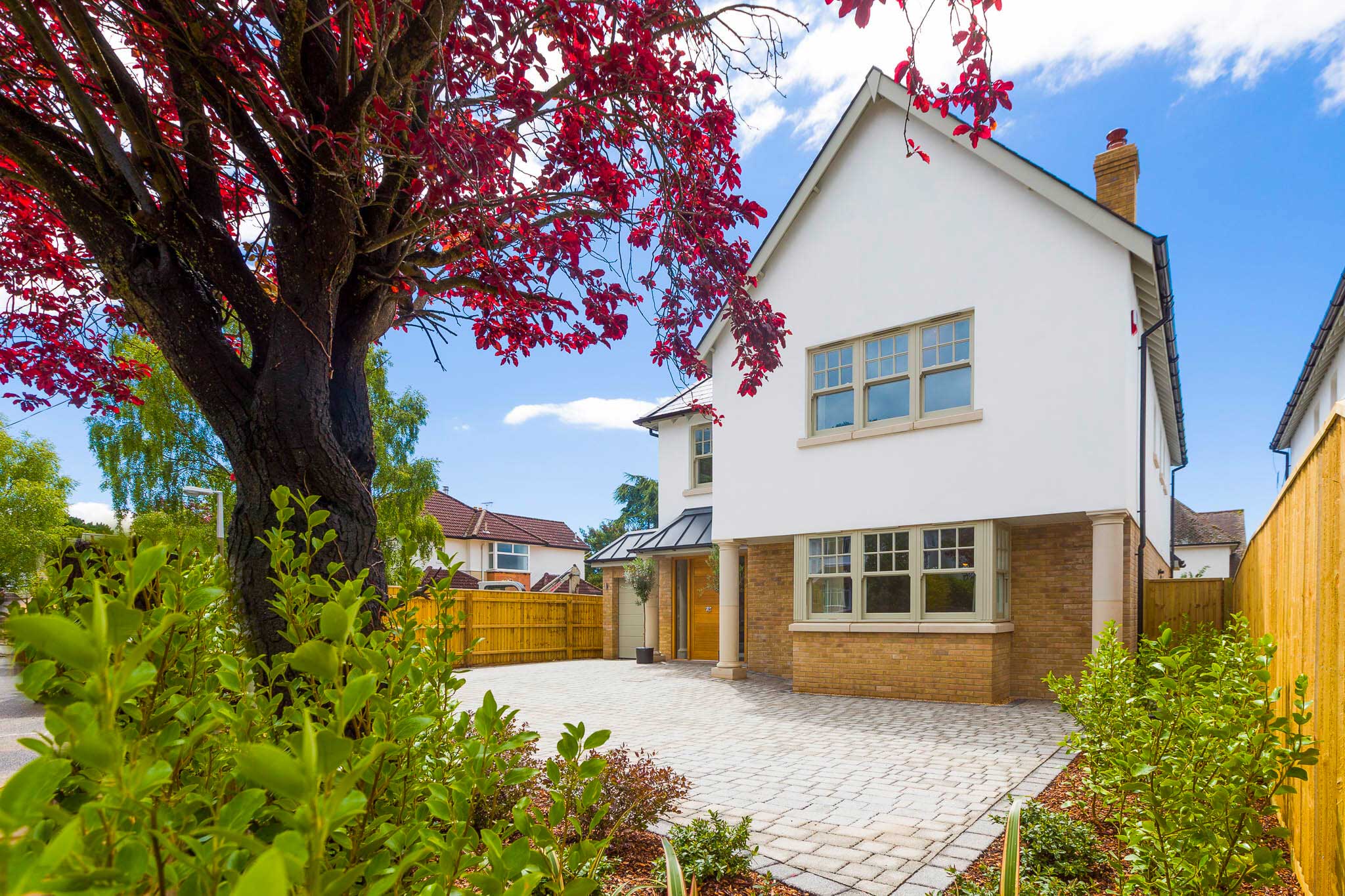 Water Leaks
The main role double glazing plays is keeping adverse weather conditions outside where they belong. Water leaking through your double glazing into your home is a huge sign that there could be a problem with the weather seals. It could also mean there is a blockage in the drainage section of your profile.
If your double glazing is leaking extensively, or they are over ten years old, repairing the damage is unlikely to be cost efficient. It will be more cost efficient and hassle free to replace your double glazed profile.
Higher Energy Bills
With bills on the rise, it's important your double glazing helps your home retain heat. If your utility bills have noticeably increased. High quality and high performing double glazing will keep the heat in and the cold air out. If this isn't the case, you may need to invest in a replacement.
If you find you are using your central heating or additional heaters more, this may be due to your double glazing. It will impact your bills even more and make your home more expensive to run. Investing in your replacing your double glazing could save you money in the long run.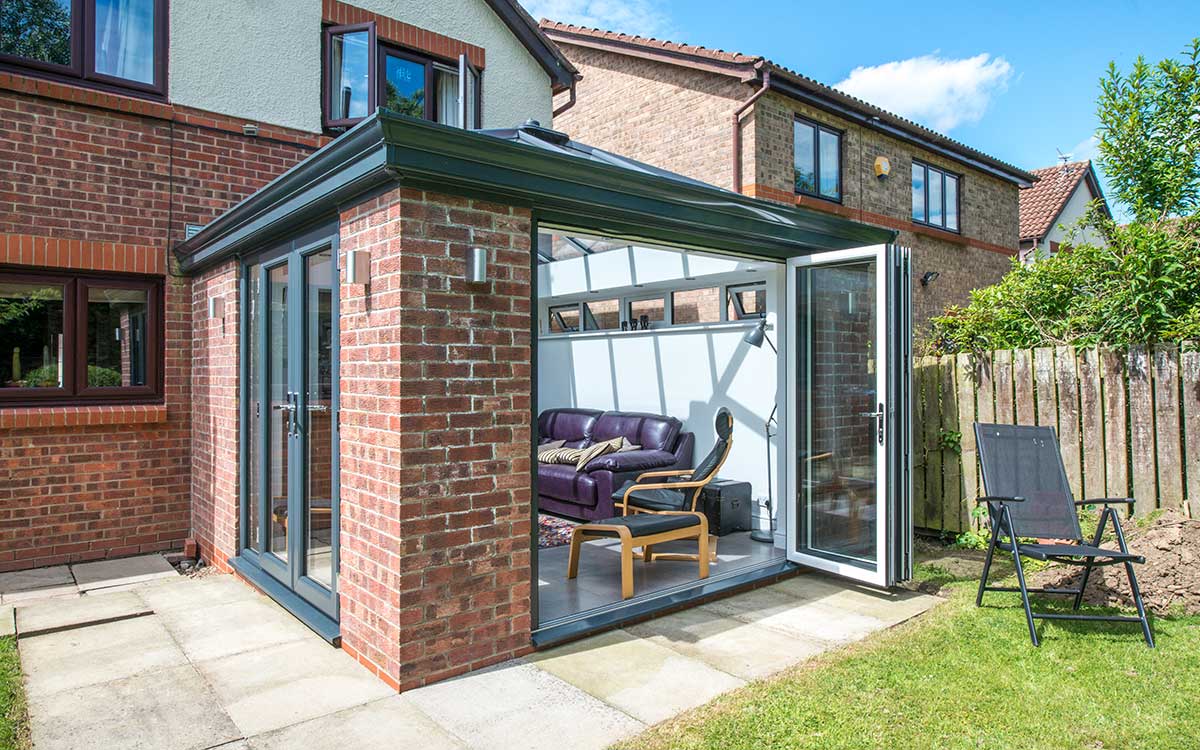 Difficulty Using Your Windows and Doors
Another important sign that your need to replace your double glazing is when they start underperforming and becoming difficult to use. When windows and doors start to need force to open and close, they may need replacing. It's not just annoying it could be dangerous.
If you need to escape your home because of a fire or an emergency and the window fails to open, the result could be tragic. This is why it's important to ensure all your profiles smoothly open and close.
Use our online quoting engine to get a price on our double glazed windows and doors. If you have any further queries or questions about replacing your double glazing, please get in touch today. Our team will be happy to help you.