Jewel offers multiple home insulation solutions to help you tackle rising energy prices!
As a homeowner, you may have noticed rising energy prices. Soaring gas prices across the board have burdened us all with increasingly expensive heating bills. It is estimated that 11 million households that pay their bills by direct debit will see their average annual energy costs jump from £1,138 to £1,277 – a staggering £139 more to fork out. For many, this increase in heating bill costs is leading to fuel poverty.
In 2019, government reports found that an estimated 13.4% of households were living in fuel poverty. In 2021, almost 2.5 million UK families are currently suffering, with this figure set to increase as industry experts warn of a second rise in energy prices in April 2022.
One way to tackle fuel poverty is through better home insulation. Unfortunately, Britain ranks as having some of the least energy-efficient housing in Europe. This is largely down to poorly built and insulated homes.
Nationwide energy inefficiency has resulted in a devastating legacy: the cost to our natural environment has been drastic. Approximately 25% of total UK greenhouse gas emissions come from lighting, heating and other appliances in homes and workplaces. Energy used in the home accounts for the biggest source of that pollution.
Home Insulation Is The Solution
By better insulating our homes, not only can we keep our bills down, but we can also help protect our planet. One easy way to do this is by investing in new windows, doors and other home improvements. Modern double glazing works to keep heat within your property so you can rely less on central heating.
At Jewel, we offer a wide range of double glazed windows and doors. Featuring advanced technology, these products can help you tackle rising energy prices. Unique weather seals work to prevent draughts, keeping your home cosy at all times.
Our windows and doors also feature double glazing with a low-E coating and an argon gas filled gap between panes. Low-E coating works to block out harmful UV rays that can fade your furniture, whilst allowing infrared and visible light in. When combined with the argon filled chamber between the panes, the result is a product that helps your home stay warm in the winter and cool in the summer.
Many of our uPVC home improvements also feature a multi-chambered profile. This means that the frame contains many pockets of air or chambers. These chambers trap heat, preventing cold transfer in and heat transfer out. Your new window, door or replacement conservatory roof will work as a physical thermal barrier.
Here at Jewel, many of our aluminium home improvements have been designed to feature an advanced polyamide thermal break. This thermal break actively works to prevent heat loss so you can experience low u-values and home insulation.
As well as offering a range of double glazed windows and doors, many homeowners across Surrey and the UK would benefit from a new conservatory roof. Conservatories with an old, poor performing roof are great sources of heat loss. By opting for a fully insulated solid roof, or even a high performance glass roof, your home will naturally retain more heat without the greenhouse feel in the summer. Make your conservatory a versatile space that can be used all year round.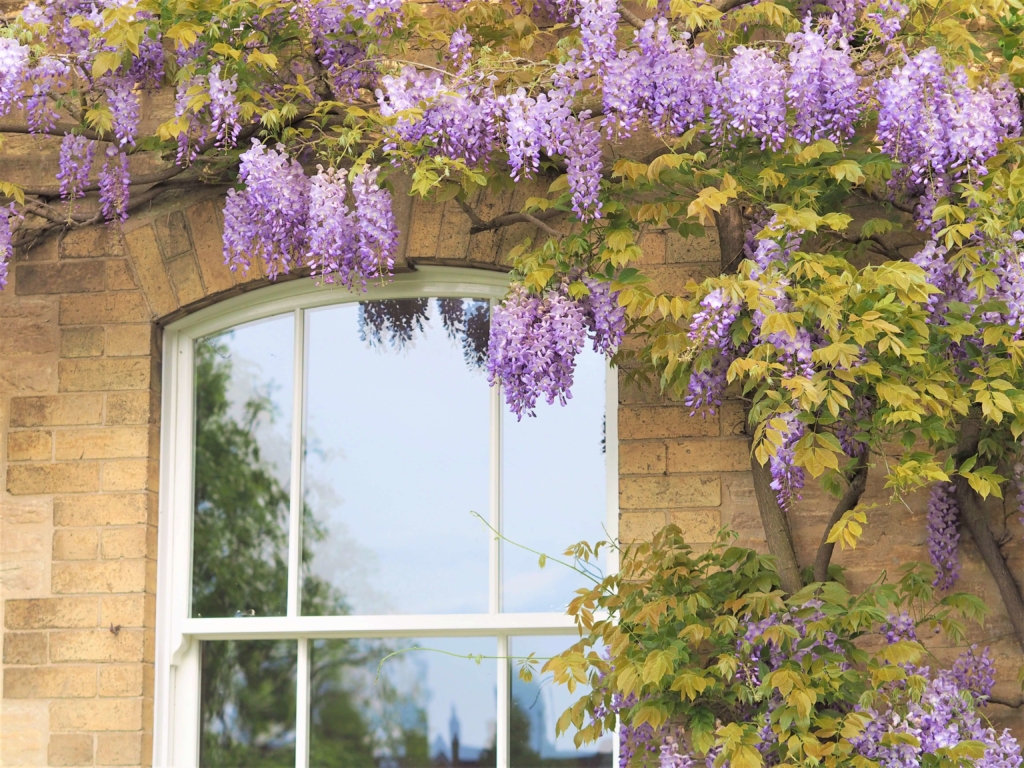 Renewable Home Insulation
As well as better insulating your home through home improvements, you can also keep your bills down with renewables. Through Jewel Renewables, we are proud to offer our customers a range of solar panels and heat pumps.
Solar panels can be used by homes and businesses to generate your own electricity. Featuring all weather technology, our solar panels work even in low light conditions and have been developed to offer a high yield per surface area.
When you opt for a heat pump, you can replace your existing fossil fuel boiler. Highly effective, our air to water heat pumps regularly reach 300% efficiency, over three times more than a traditional boiler. With both of these renewable energy options, you can save money and reduce your carbon footprint. To find out more, please do not hesitate to visit our Jewel Renewables site.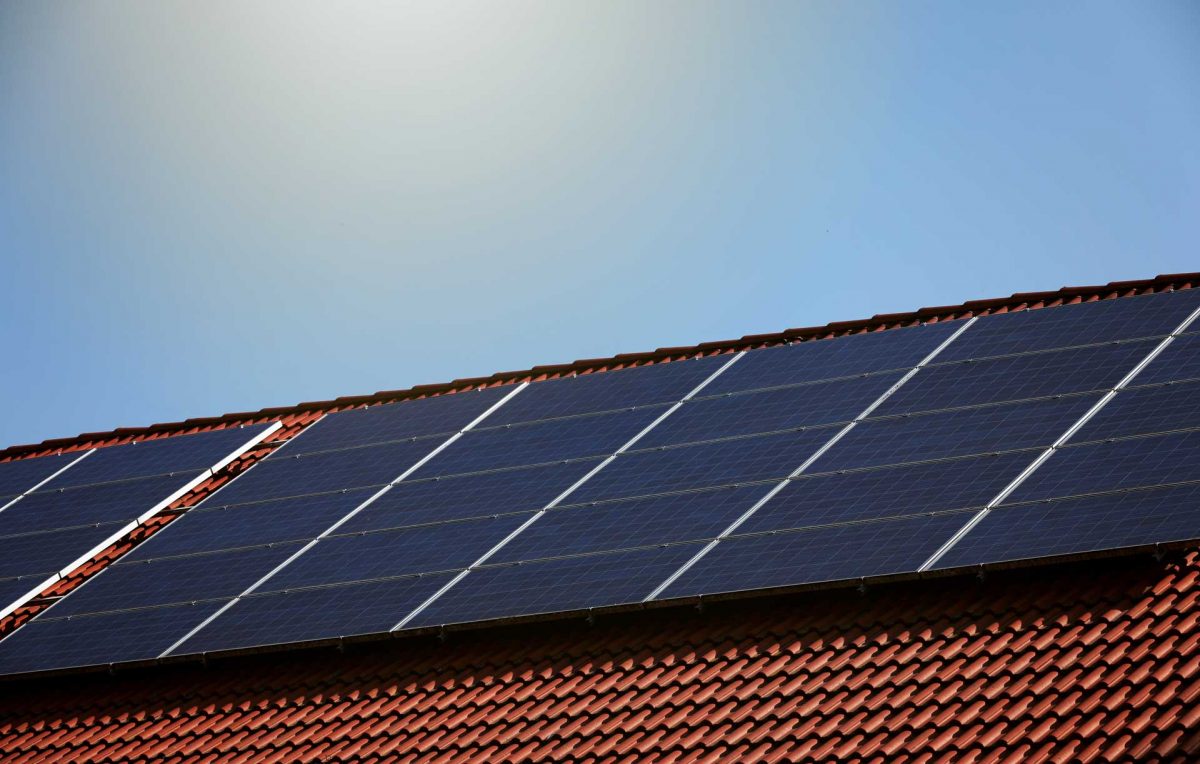 Clear Benefits
Whether you choose home insulation or renewable energy, or perhaps both, there are clear benefits you will experience. A well weatherproofed and insulated home will stay warm and cosy, no matter how bad the weather is outside. This means that come summer or winter, your property will remain comfortable for all the family to enjoy.
You will also benefit from much cheaper heating bills, helping you to actively tackle rising energy costs. When you choose renewable energy sources, you gain an element of independence from energy companies. Save money with these cost efficient investments, whilst doing your bit for the environment and the future of our planet.
Act Now
There's no time like the present to take action on rising energy prices, increasing fuel poverty, and the dangers of climate change.
Here at Jewel, we put you in control and give you the solutions needed to make your home energy efficient. Our flexible finance plans ensure you can make immediate savings and spread the cost of your investment over time in a way that suits your needs.
With material prices in the industry continually rising, the faster you act and invest in your home, the more money you will save down the line.
Please explore our online costing tool to discover our special offers, and learn how our double glazed windows, doors, roofs, home insulation and renewable energy solutions will enhance your property, increase your comfort and security, and save you money.
If you have any further queries or questions, please get in touch today. Our team will be happy to help you.
Please leave us a message via our online contact form, or call us on 01252 444 365.