Affordable Composite Doors in Guildford, Woking & Camberley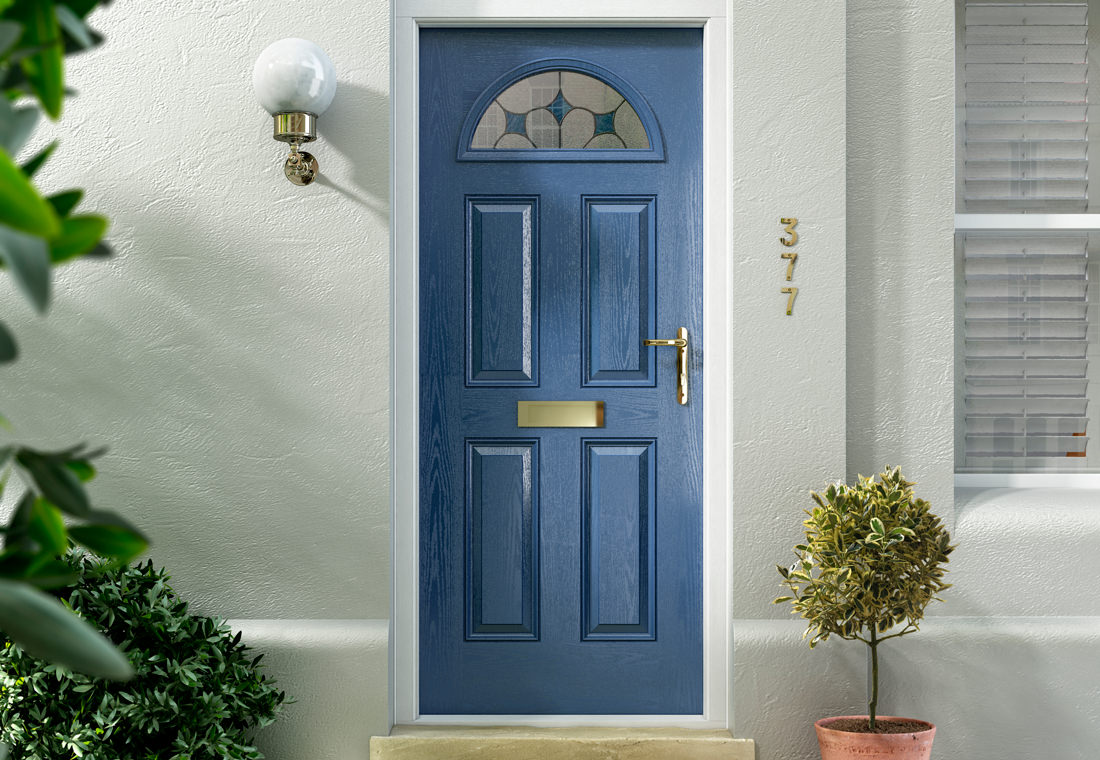 Here at Jewel Windows, we strive to offer all our customers in Guildford, Woking and Camberley the very best double glazing products alongside the best service possible.
Our Door-Stop Composite doors are proof of this, providing home owners in Surrey with a quality new front door at an incredibly affordable price whilst offering the very best in strength, weather resistance and security.
When choosing a new Door-Stop Composite Door from Jewel Windows in Surrey, it is important to think about the features and benefits that they provide, and that is why we use Door-Stop as our supplier for our most affordable range of Composite Doors.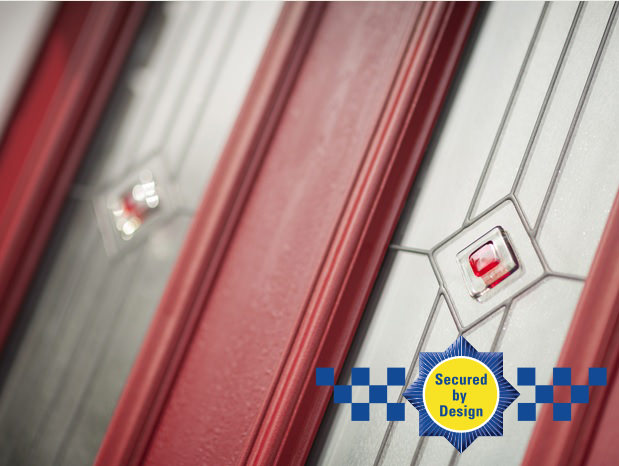 Police Approved
Door-Stop Composite Doors are fully approved and backed by Police accreditation Secured By Design.
Fully tested by the BSI to stand the test of time and prevent any forced entry upon your Surrey home.
Our Composite Doors are awarded with some of the BSI's highest accolades, proving that your new Guildford front door is ready to keep you safe and secure.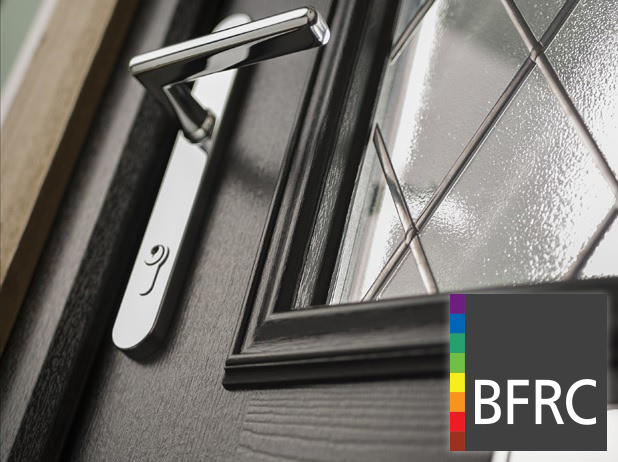 Energy Efficient
Accredited by the BFRC all our Door-stop Composite doors come with a unique certificate showing its individual energy rating.
Economically friendly, Door-Stop Composite doors in Surrey are manufactured using a calcium zinc based compound, making them 100% lead free.
Manufactured here in the UK, our Composite doors reach U values as low as 2.5, helping home owners reduce their energy bills.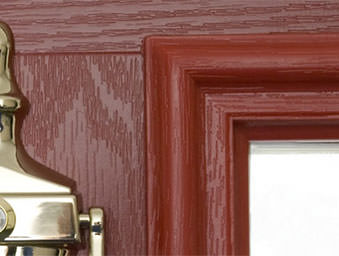 Durable
Thick and solid, our Composite Doors come in at 44mm thick. Compared to a uPVC door that comes in at 28mm and you'll find our Composite Doors a lot more durable.
Featuring Glass Reinforced Plastic (GRP), these Composite Doors mean business, keeping home owners safe from nasty weather conditions all year round.
These Composite Doors use the revolutionary 'Reglazable Cassette System', giving you the option of simply fitting in a new window, rather than replacing the entire door itself.
Choose Your Composite Doors
If one of our Door-Stop Composite Doors is for you, and you're ready to make the jump from that old rickety door, then take the next step and view our brochure.
You'll find a range of Composite Doors that come in a wide variety of styles and finishes, perfect for any home owner in Guilding, Woking & Camberley looking to spruce up their property.
Door-Stop Composite Door Prices
Skimmed through the brochure above? Made your decision and want to know how much your new Composite Door will be in Guildford, Woking or Camberley?
Head over to our bespoke online price generator for a quick no fee, no obligation quote for your new Composite Door in Surrey.
Contact Jewel Windows Now
Want to know about our Composite doors and double glazing products? Do not hesitate and contact us now!
You can either follow the link above and fill out the provided contact form, or you can give us a call directly on 01252 444 365 or 01483 369 389
Instant Online Door Price