Our Doors Woking
Jewel Windows are experts for installing double glazed doors, so we offer a wide range of double glazing doors in Woking. Our doors are manufactured to a high finishing standard across all our door styles. We understand the importance of a front door to your home, which is why we not only want it to look the best but perform the best too. We have a vast array of entries that can perfectly complement each unique home throughout Woking.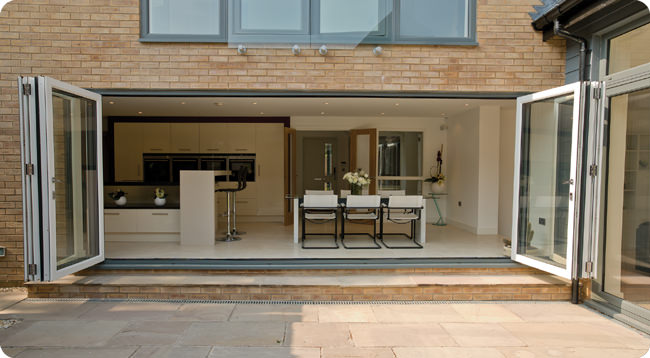 uPVC Doors Woking
Our uPVC doors are a cost effective way to improve your home in Woking's security, aesthetic and value. Here at Jewel, we provide a range of uPVC doors that will maintain the style of your home.
With a choice of rosewood, light oak or mahogany as your door colour, we can provide a range of brilliant shades to withhold your traditional styled property. Our uPVC doors are available in a vast array of hardware choices, offering you complete control when customising your new entry.
uPVC doors can be a front uPVC door or a back uPVC door, each adding the same level of value to your home through transforming its appearance.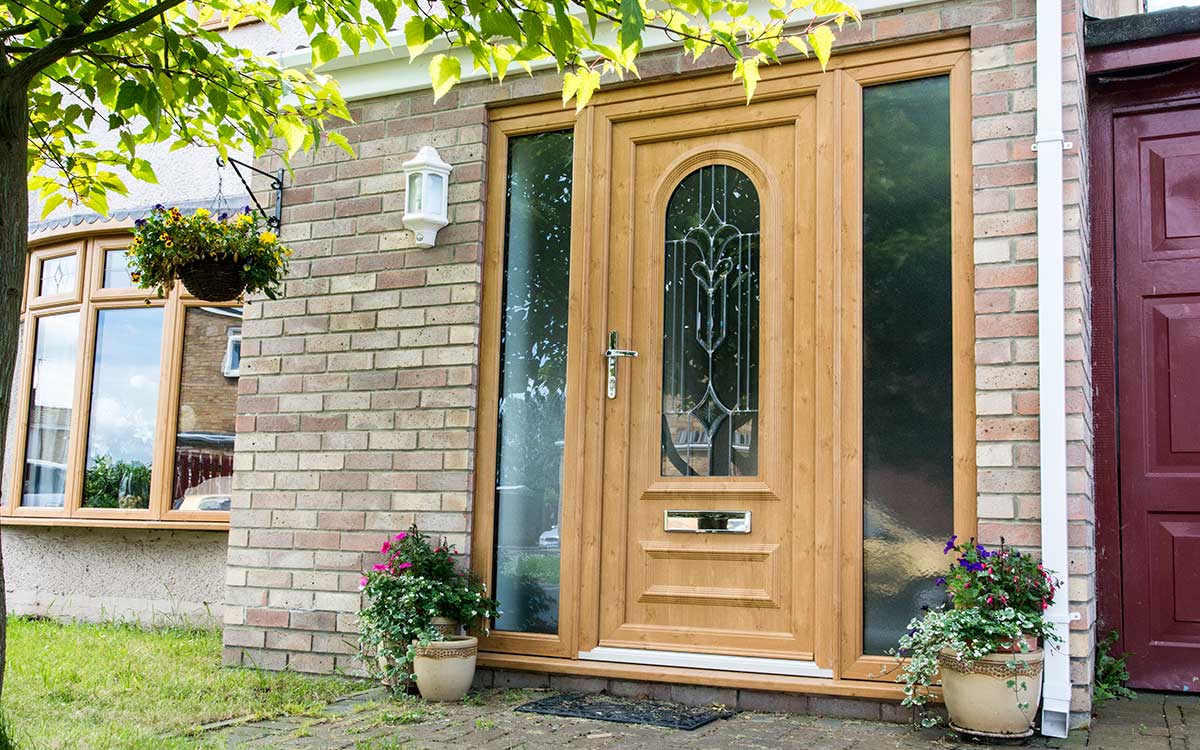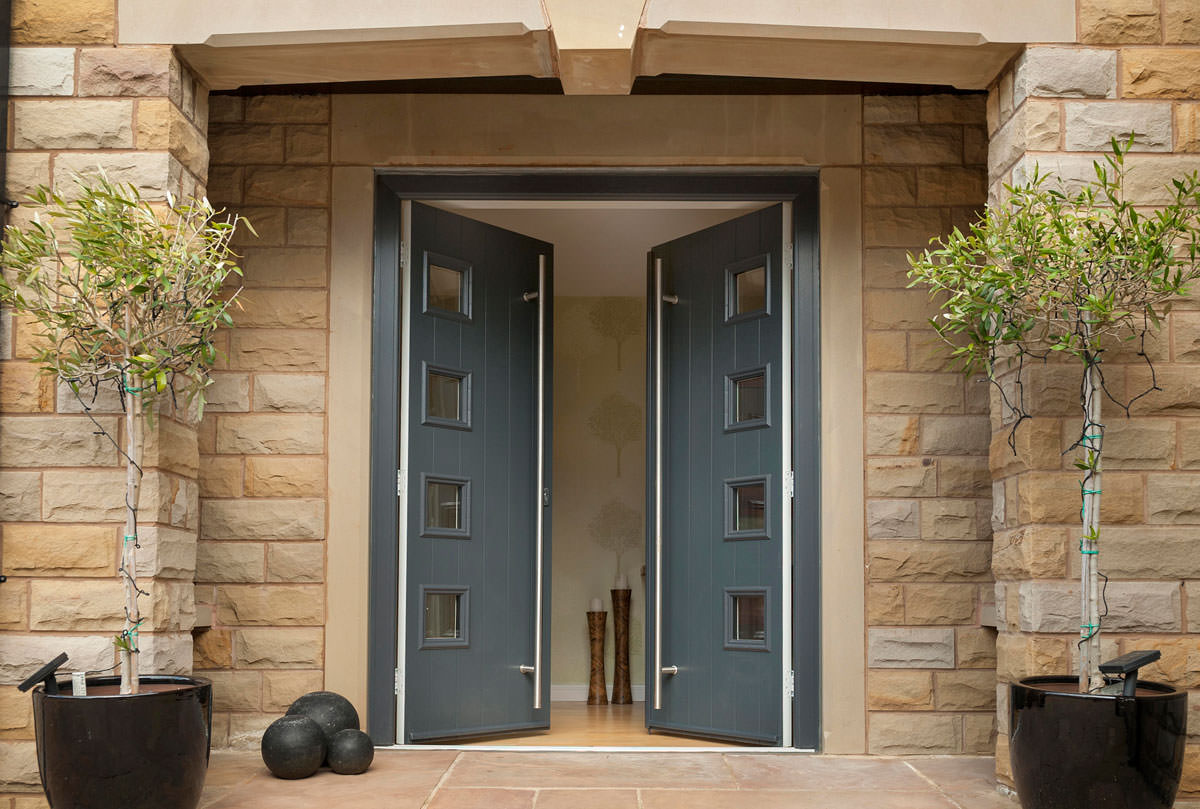 Composite Doors Woking
Solidor composite doors are a particular type of composite door, providing your home with a stylish, yet secure new door for your home in Woking. The design of a Solidor composite door will create the right aesthetic for the style of your home. Our composite doors come in 17 different colour options, with the ability to have different interior and exterior door colours.
The security of your new door is a high priority for our doors, which is why we offer a door with a 48mm thick solid timber core. This makes our composite doors the most robust door on the market, providing your home with maximum security.
French Doors Woking
Our French doors will add a touch of class to your home, providing it with effortless elegance. Hand finished with a unique flush finish; our uPVC French doors come in a vast array of different colours and finishes to suit the style of your Woking home.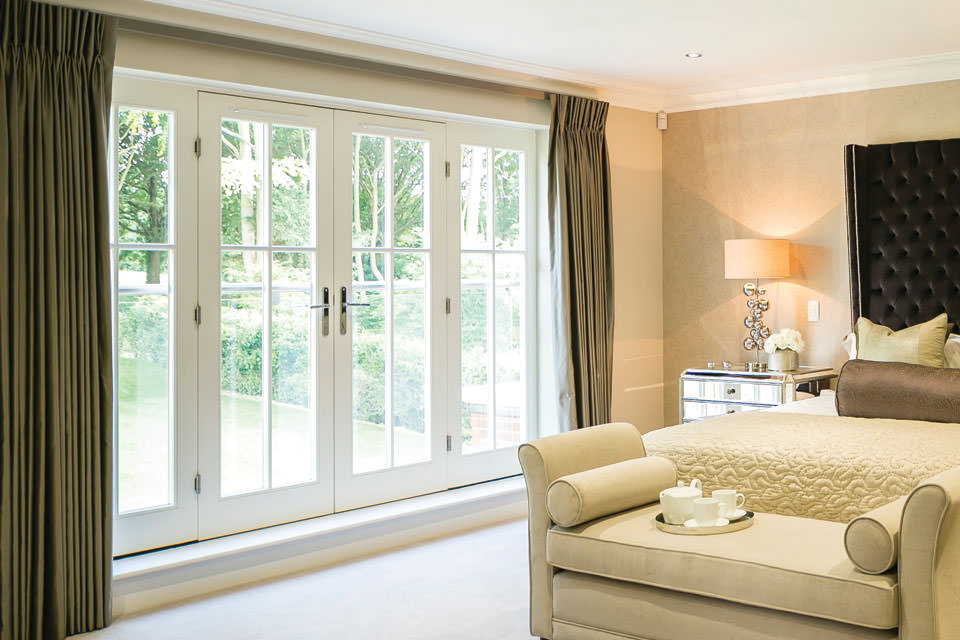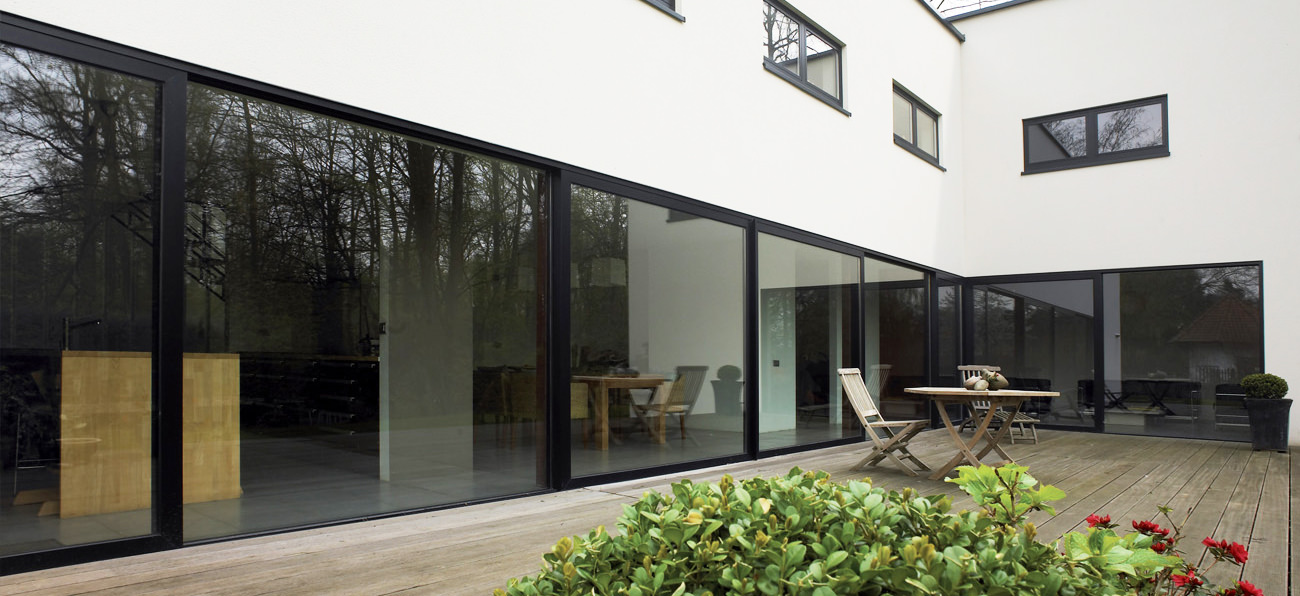 Patio Doors Woking
Our patio doors have been specifically designed with durability, functionality and style in mind for your home in Woking. Benefit your home from an influx of natural light through the addition of patio doors. Our patio products are installed with a strong and secure anti-jacking system, 4 point hook lock and 1 piece keep, providing your home with enhanced security.
Bi-Folding Doors Woking
Jewel supply aluminium bi-folds and each provides a stunning home improvement solution for your home in Woking. Our bi-folding door help to improve the views from your home, creating a unique living space. Give your home the perfect entrance from your garden with our bi-folding doors.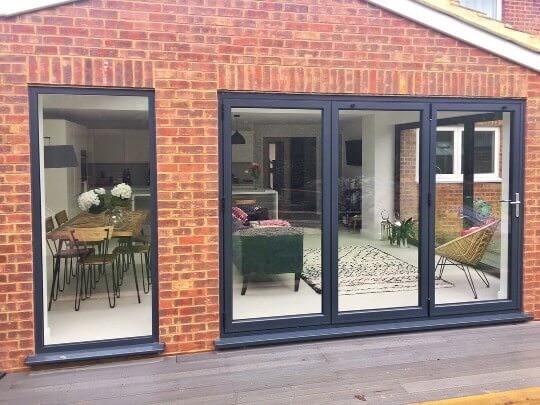 Residence Collection Doors Woking
Our Residence 9 collection, designed to replicate timber wood perfectly, is a classic design used across conservation areas. The Residence 9 collection offers a more luxurious, high performing design, tailored for providing beautiful detailing to your home.
Timber Doors Woking
Bereco timber doors can add a touch of charm, guaranteeing a stunning design and finish for your home in Woking. With our wide range of timber styles at competitive pricing, you can be sure to find a worthwhile investment to your home.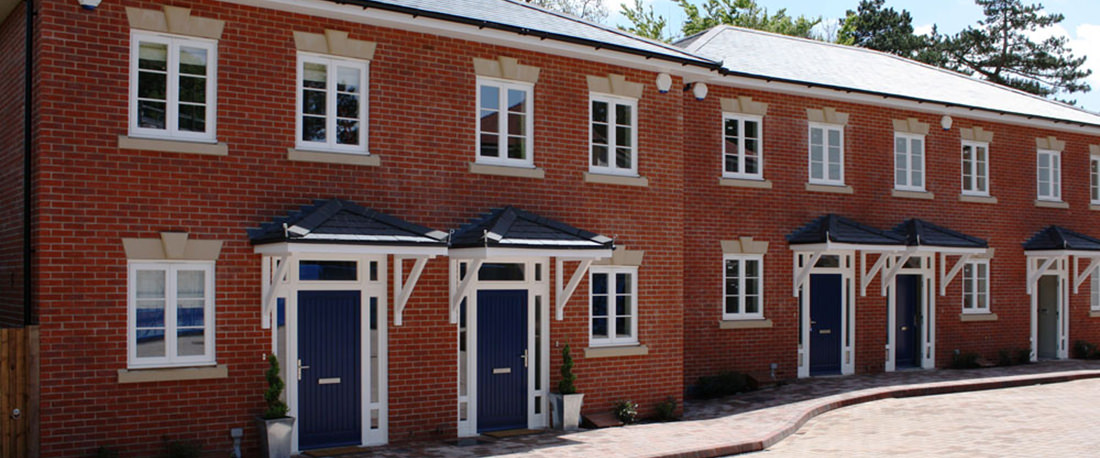 Garage Doors Woking
As well as our front and back door products, we also supply homes in Woking with garage doors. Our garage doors provide your home with the highest level of style and functionality. Customise your door with an up, and over style function, roller thermaglide door or a side hinged garage door. We know that the space for each home is different, so we created three different opening styles helping you to find the find garage door for your living space.
Features of Our Doors
Array of Colours
Our door styles each offer a wide range of colours, that can be further customised to suit your preferred style.
Unmatched Quality
Each of our products is specifically designed for your property, ensuring that you receive the highest level of protection and quality.
Outstanding Aesthetics
With a wide range of customisable options available, you can combine style with practicality to design your dream new door.
High Security
With security in mind when we design your new door, we combine expert locking systems with our impressive designs. The high security that we integrate into our doors, can remove any possibility of a weaker spot being used as a leverage point.
Our double glazing products feature internal beading, which prevents the glass from being removed from the outside of your home.
Thermally Efficient
Our double glazing provides your home in Woking with a warmer, more comfortable setting throughout the colder months. This helps contribute to a lower carbon footprint, as well as helping you to save money on your energy bills.
Doors Prices Woking
Are you interested in purchasing your new door from Jewel Windows for your home in Woking? Our doors offer competitive pricing, start your free online quote with us through our online quoting engine. Follow the step by step process and begin the journey to receive your dream door.
Or, contact us via our online contact form and speak with one of our friendly, expertly trained members of staff.