Double Glazed Conservatories Walton On Thames
Our stunning uPVC conservatories are a superb way to expand your home in Walton On Thames. At Jewel, we offer a wide range of styles, shapes and sizes for new conservatories. Unlike older designs, our modern offerings don't have issues dealing with the cold.
While those builds can get too hot in summer and far too chilly in winter, you'll get one that stays comfortable all-year-round with Jewel. Not only that, but we offer competitive prices and careful installation.
We're proud to have a partnership with Ultraframe. Ultraframe's designs are innovative in every part, and they are the leading options in the UK. With Ultraframe, we can offer stunning design across every one of our conservatory installations.
You'll have the choice of traditional and modern styles, and unique colours and finishes too. And, to put the cherry on top, you can select uPVC or aluminium roofing. Our installations also have FENSA accreditation for total peace of mind.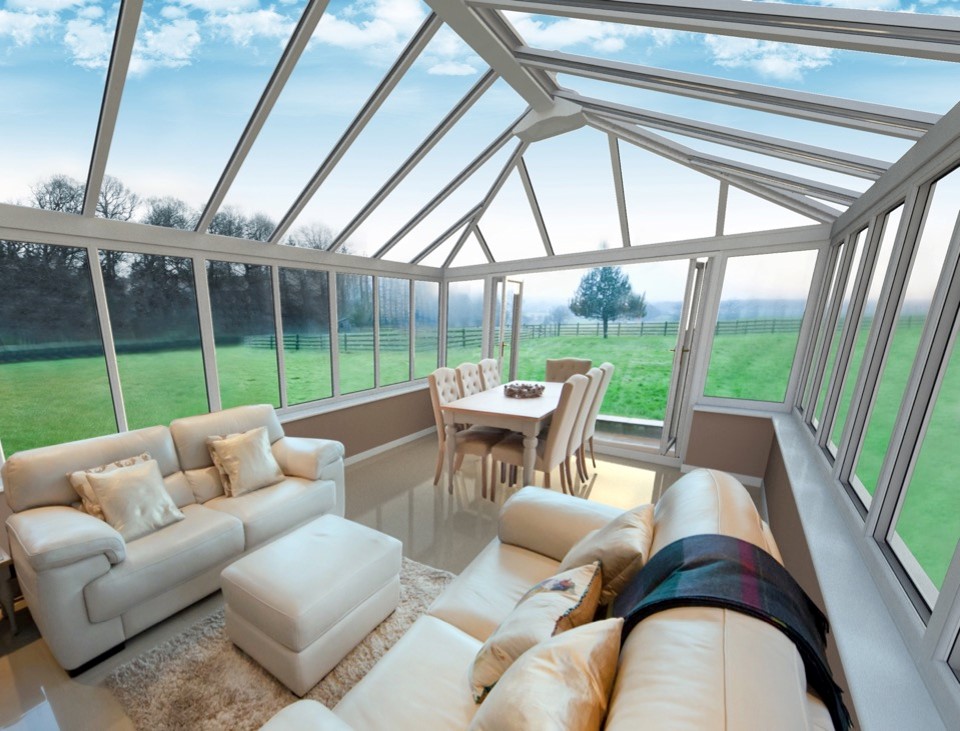 Stunning Range of Conservatories
With Jewel, you'll be able to select from many styles for your new conservatory. That way, you can be sure it'll suit your needs precisely. If you have an older home, you may want to modernise it with a brand-new space. We offer lean-to builds with flat roofing and slimline uPVC for a sleek, futuristic feel.
Alternatively, you could invest in a classic Victorian or Edwardian design with decorative roof cornices. Either way, you can fully customise your build, so it blends in seamlessly with your home.
Conservatory Performance
Our conservatories feature super insulated columns. Because of this, they'll be able to keep you warm inside no matter the weather outside. Additionally, you can add an insulated pelmet or a brand-new roof, each of which features the latest technology to make your home more efficient.
With the option of full-height glazing and connecting doors, you can also light up your living space every day of the year. You may even be able to save money on your energy bills with one of these designs!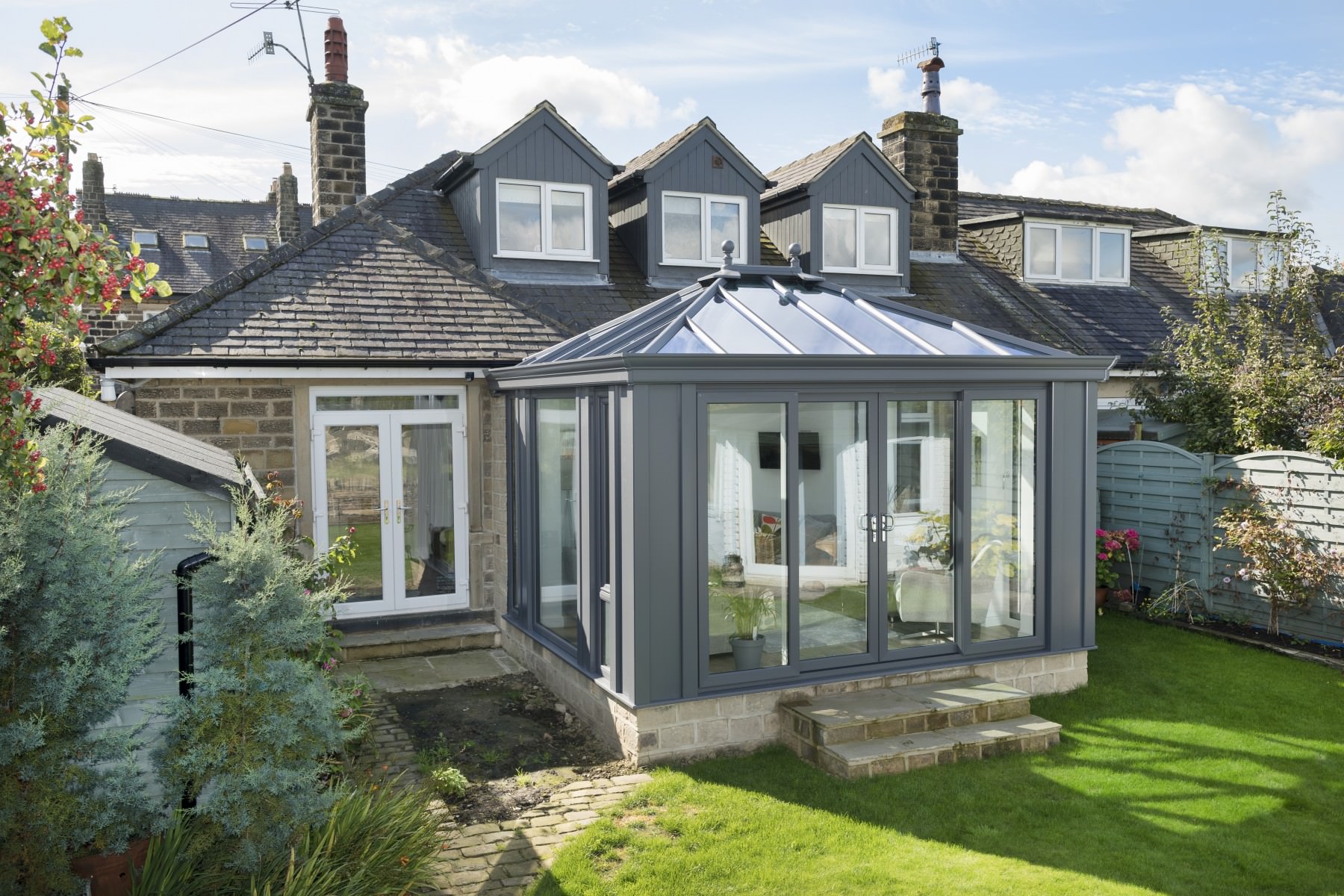 Classic Conservatory
The classic conservatory encompasses all the elements of the latest roof and glazing designs with a vast range of optional extras. Full height glazing and french doors are great options to enhance your new space.
You can choose between a contemporary style or a more traditional style to bring your garden into your home. Enjoy fantastic thermal efficiency and stunning designs with a classic conservatory.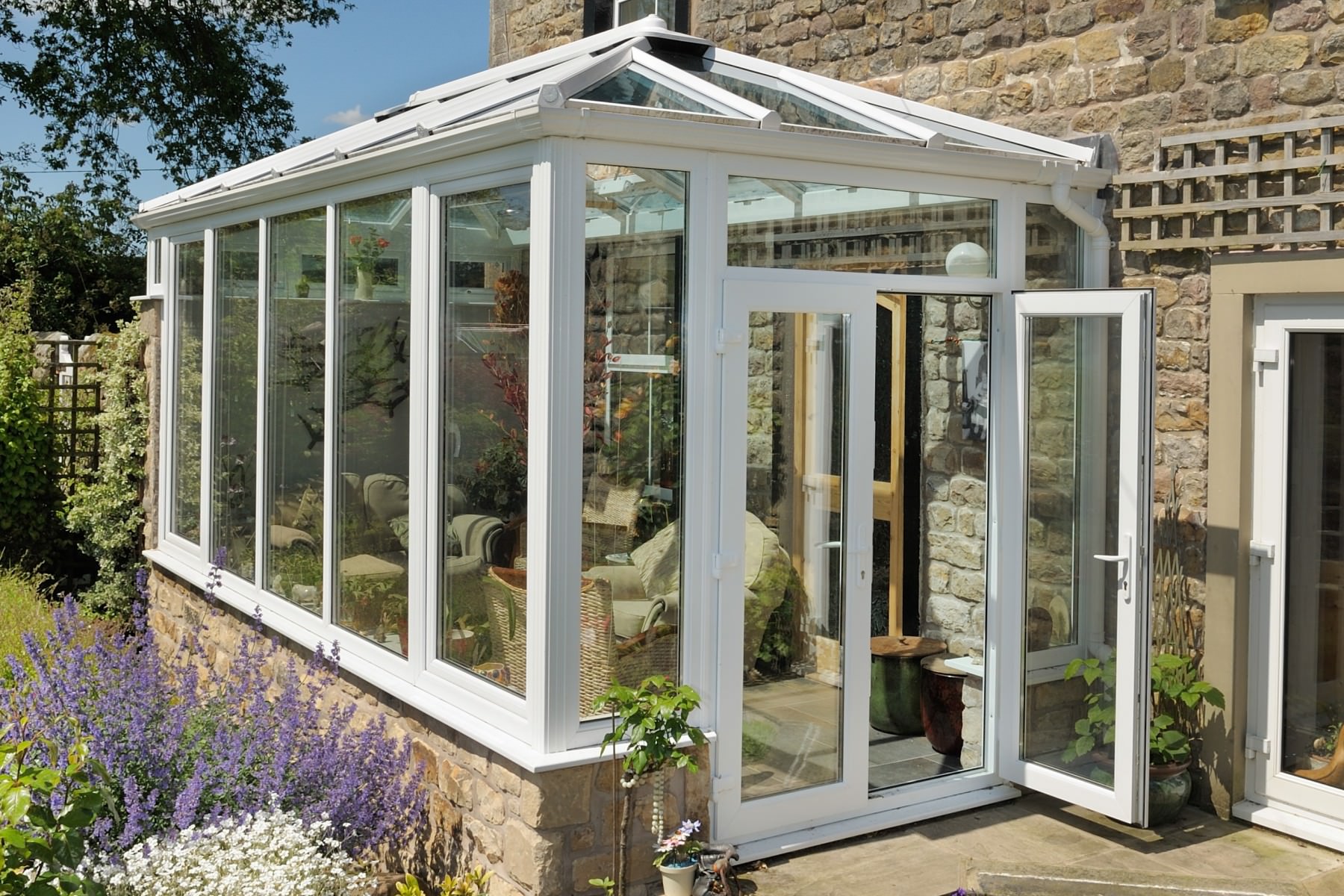 Designer Conservatory
Alternatively, our designer conservatories help you create a home in Walton On Thames more suited to your needs. You'll be able to add an insulated pelmet for added warmth, and you can add lighting and speaker systems to either a uPVC or aluminium roof.
As a result, you'll have more control over how your living space looks and feels. Also, you'll have the option of putting cornices on your conservatory. These classic designs help you conceal any guttering, to create a stunning look.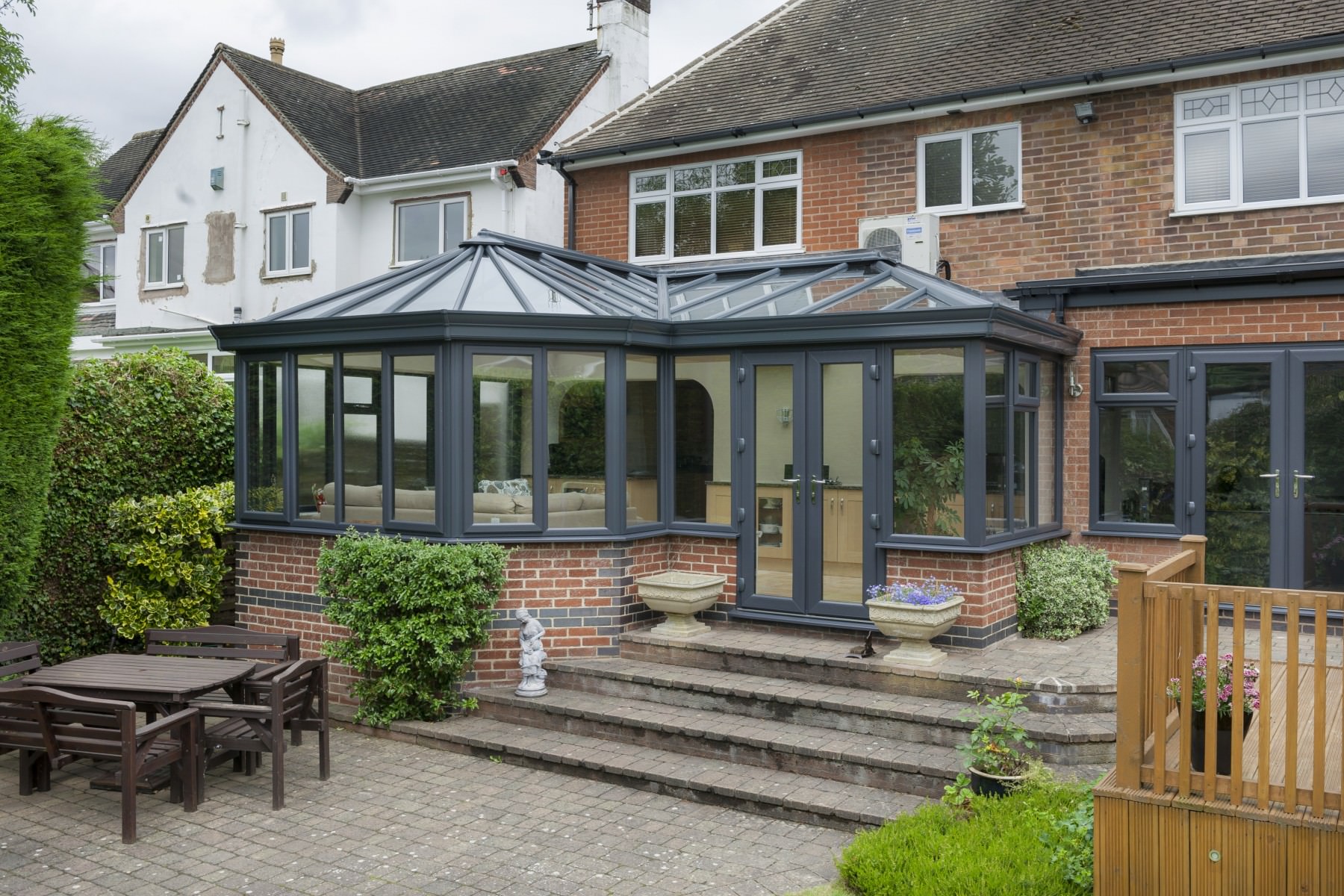 Conservatory Features
Our Ultraframe conservatories come with a fantastic selection of design and enhancement options to give your space added value and personalisation. The designs are compatible with an abundance of different property shapes and styles from traditional to contemporary.
Your conservatory can be specifically structurally designed to fit your Ascot home perfectly. You can rest assured that this is a conservatory from Ultraframe excels in both performance and style. One of many custom options is the choice of a uPVC or aluminium classic roof for your glass extension.
Enjoy an influx of natural light when opting for a conservatory. You will benefit from all the natural light of the day from the comfort of your home. While adding value to your property, glass extensions are extremely versatile and can be used for almost anything. Whether you are looking for a new home office or simply a living space throughout the year, a conservatory will tick all the boxes.
Conservatory Benefits for Homeowners in Walton On Thames
When you install one of our conservatories in Walton on Thames, you can feel the benefits from day one. One aspect of these builds that you might overlook is their security. Fortunately, at Jewel, we make sure not to.
When you choose one of our conservatories, you'll get the choice of highly secure doors with shootbolts and multi-point locking systems. You'll also get a range of robust internal hardware which the uPVC frames will protect from rust and wear.
Conservatory Prices in Walton On Thames
If you are ready to get your home improvement journey underway, you can grab an instant quote using our online quoting tool. It's free to use, and you can get a quote on your bespoke conservatory within minutes.
If you are looking for some extra information, or have a specific question, you wanted to ask, please feel free to give our team a call on 01483 369 389. One of our friendly experts will be able to answer any questions to have. Alternatively, please use our online contact form.
Whatever style you are looking for, from a lean to conservatory to a gable end, you can rely on Jewel Windows to complete your installation. We are ready to enhance your Ascot home.
When you choose one of our bespoke conservatories for your home in Walton on Thames today, you'll get a 10-year warranty from Ultraframe for your unique build!
To start your home improvement journey, use our online quoting tool today. It lets you pick and choose every aspect of your new build, so you select the ideal size, shape and style for you. Then, we can provide you with an instant price for any design!
If you'd like to find out more or to speak to our expert team, then give us a call today on 01483 369 389 or fill in our online contact form!